Big shout out to the community, as its a gold mind of excellent information! Tank will measure 8 x 4 feet with a water depth of around 36 inches. Picture time!
Starting by building two 2x8 frames, then bolted the two frames together: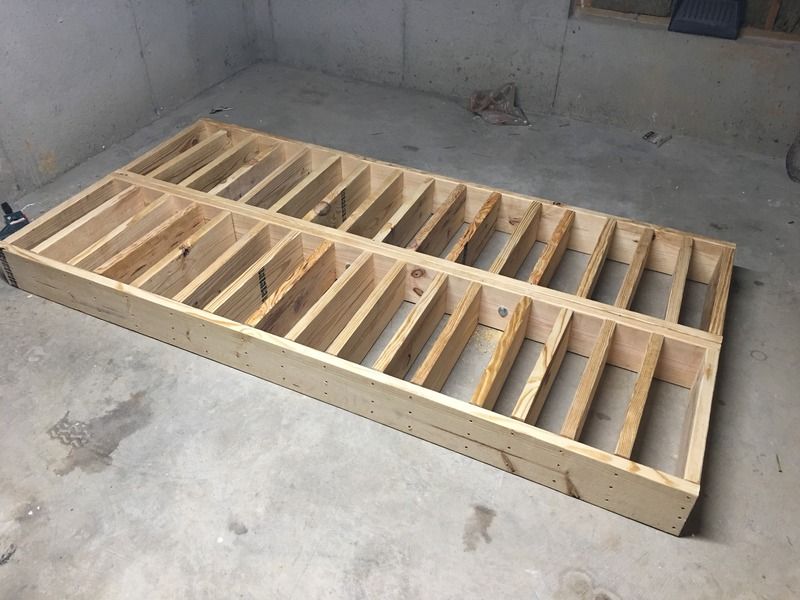 glued and screwed two pieces of 3/4 inch plywood for the base of the tank: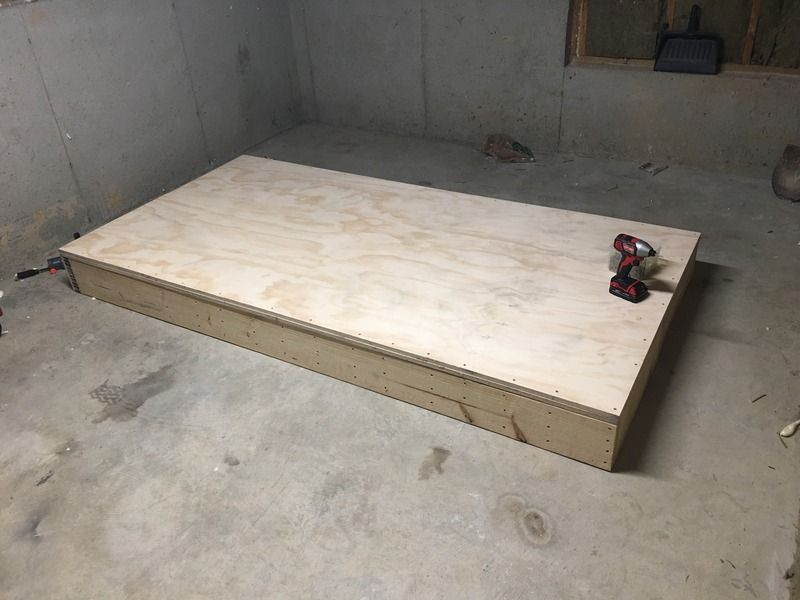 stacked 2x4s to create a solid foundation for framing: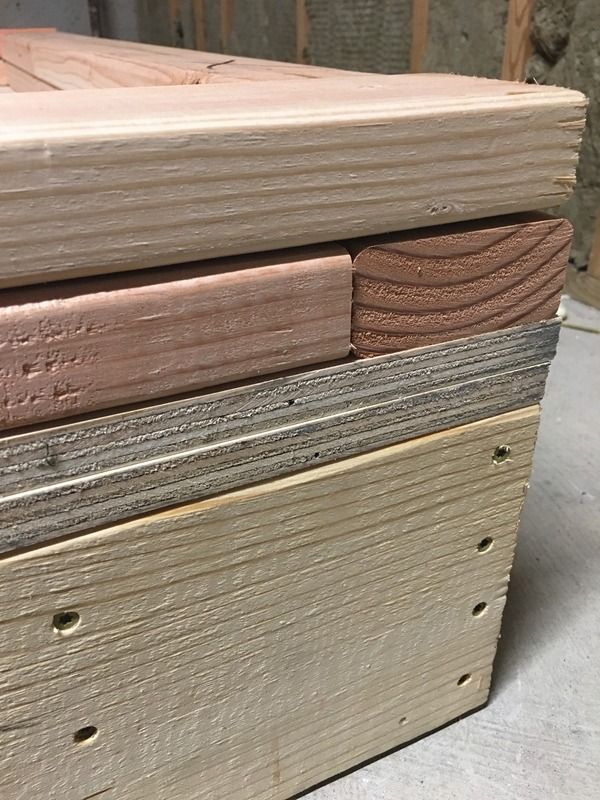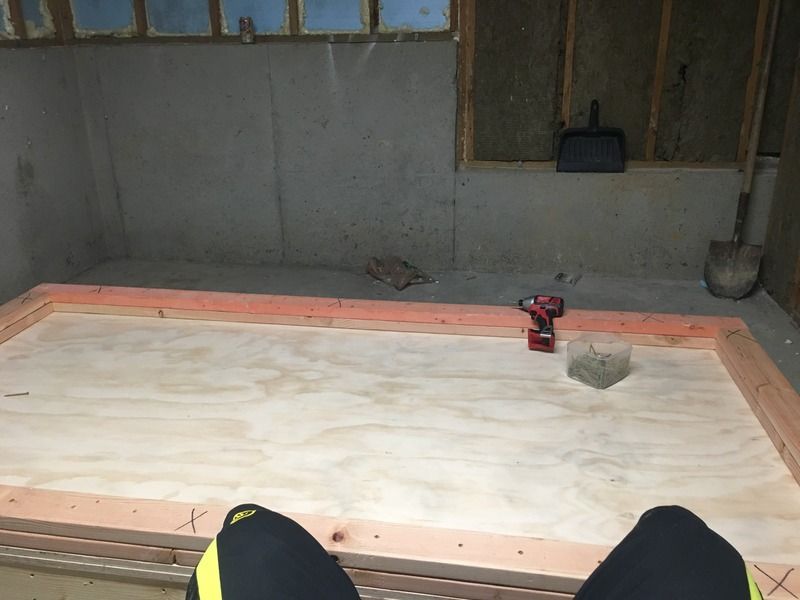 framing: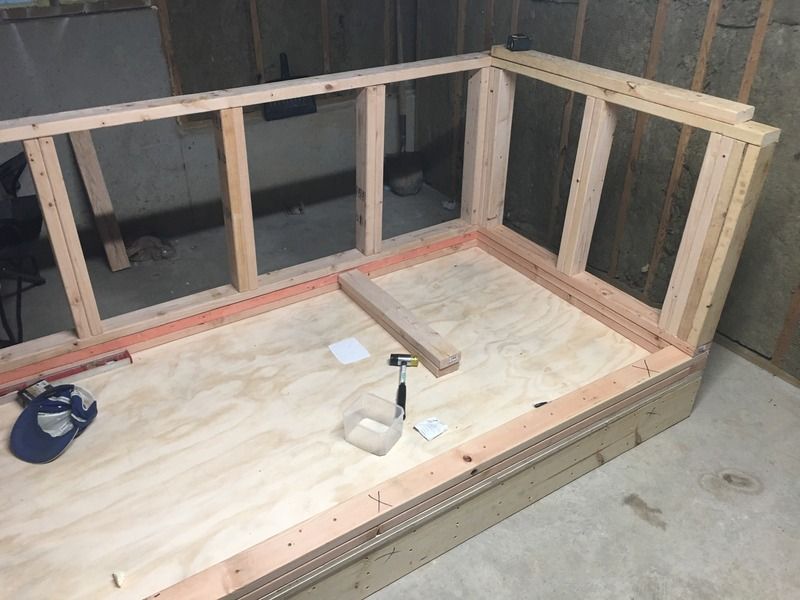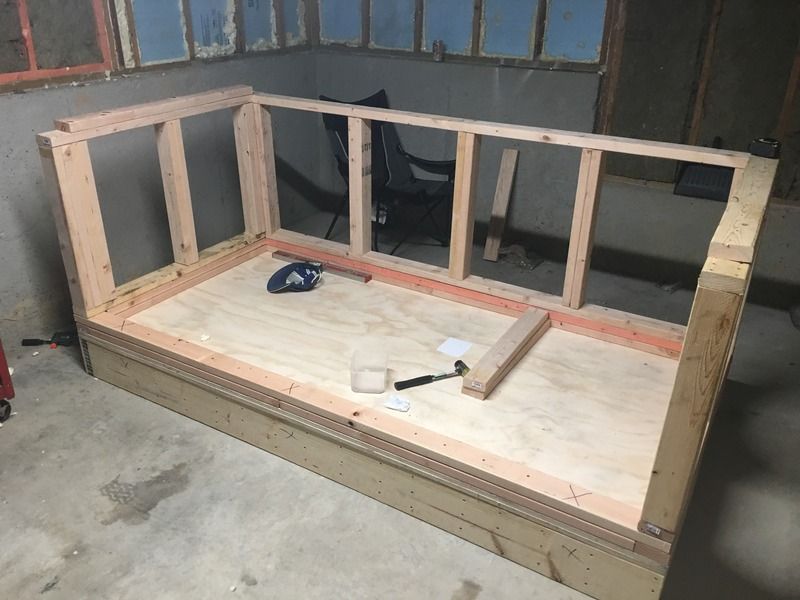 Lag bolts for extra framing support:
completed framing. Wrapped the base of the 2x8 frame with 2x10, over lapping the corners: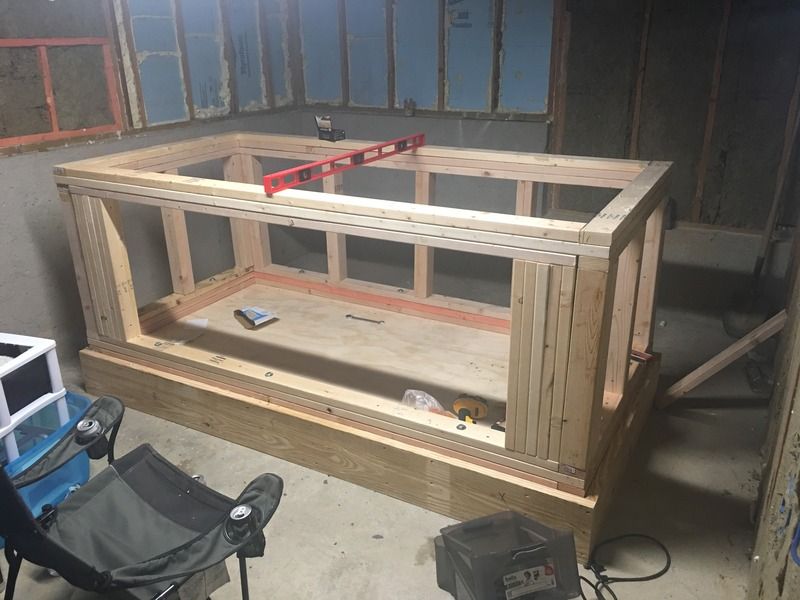 Wrapped the top portion with 2x6 in a similar fashion to the bottom and added some 2x4 to support the planned canopy.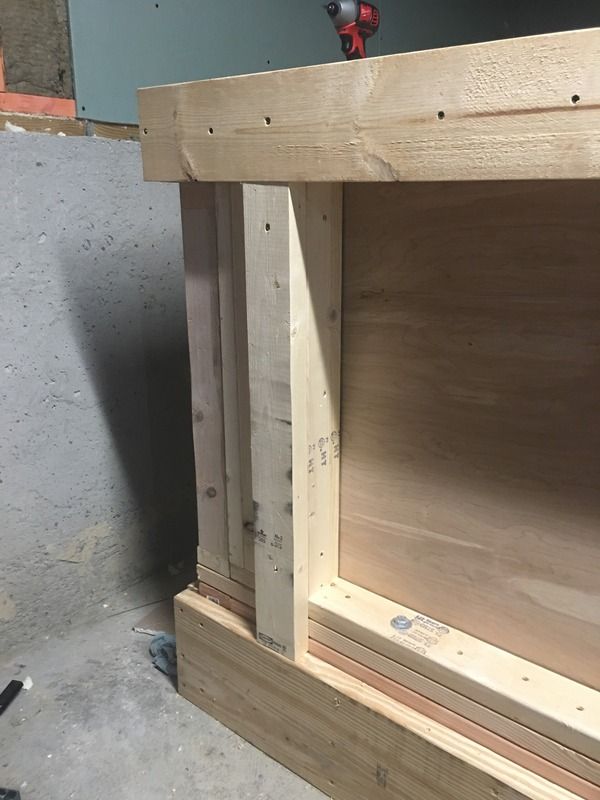 lined the inside with 3/4 inch ply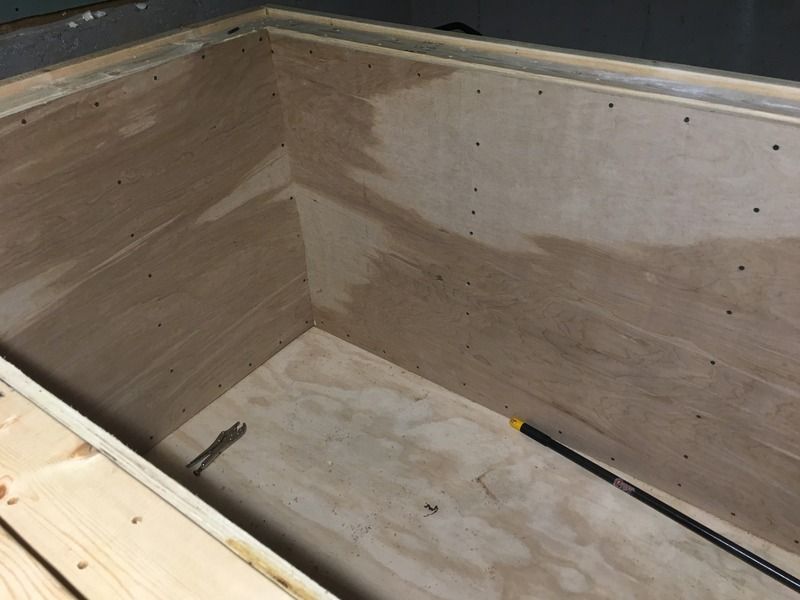 current view from the front: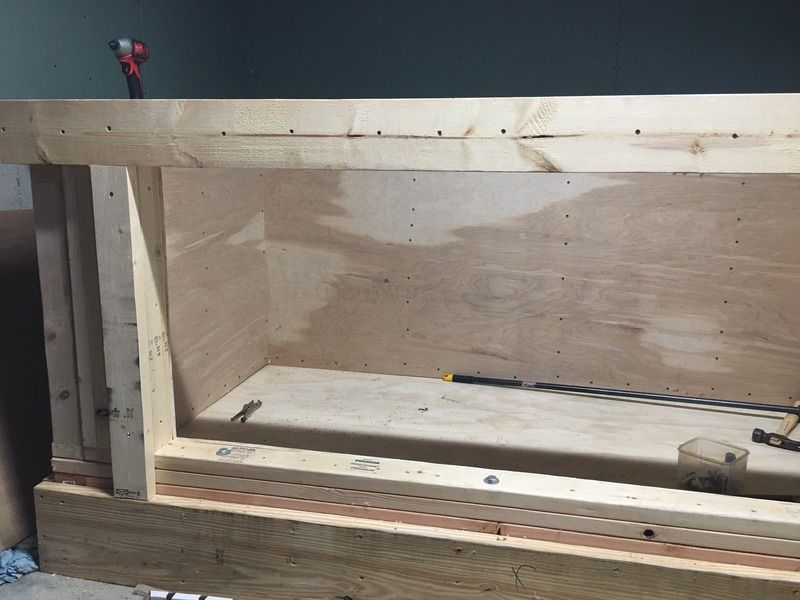 i plan to have the tank completed by the end of October hopefully. i plan on using 1 inch cell cast acrylic for the front viewing panel, and waterproofing the tank with sani tred.