well here are some pics of my pond build.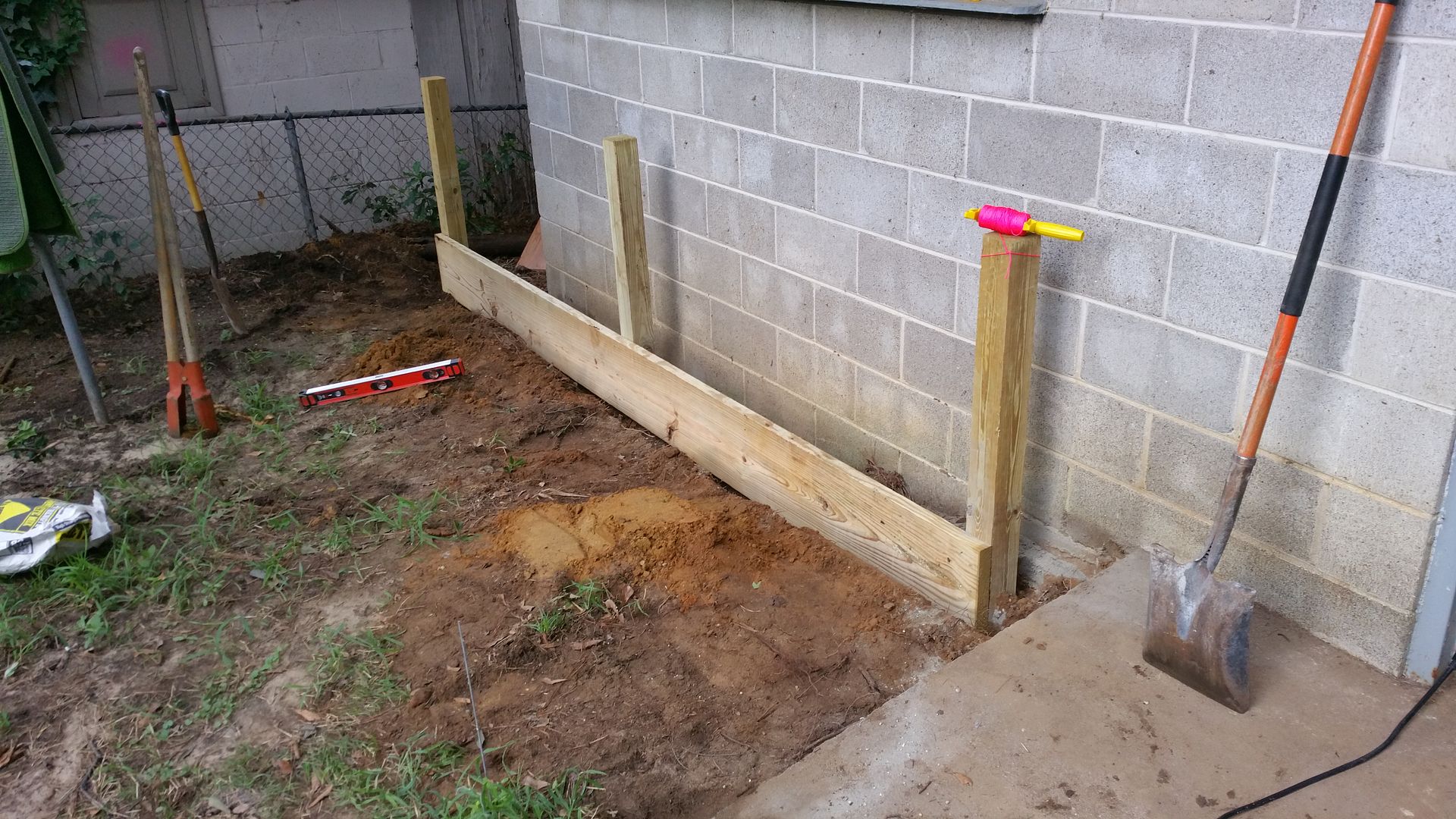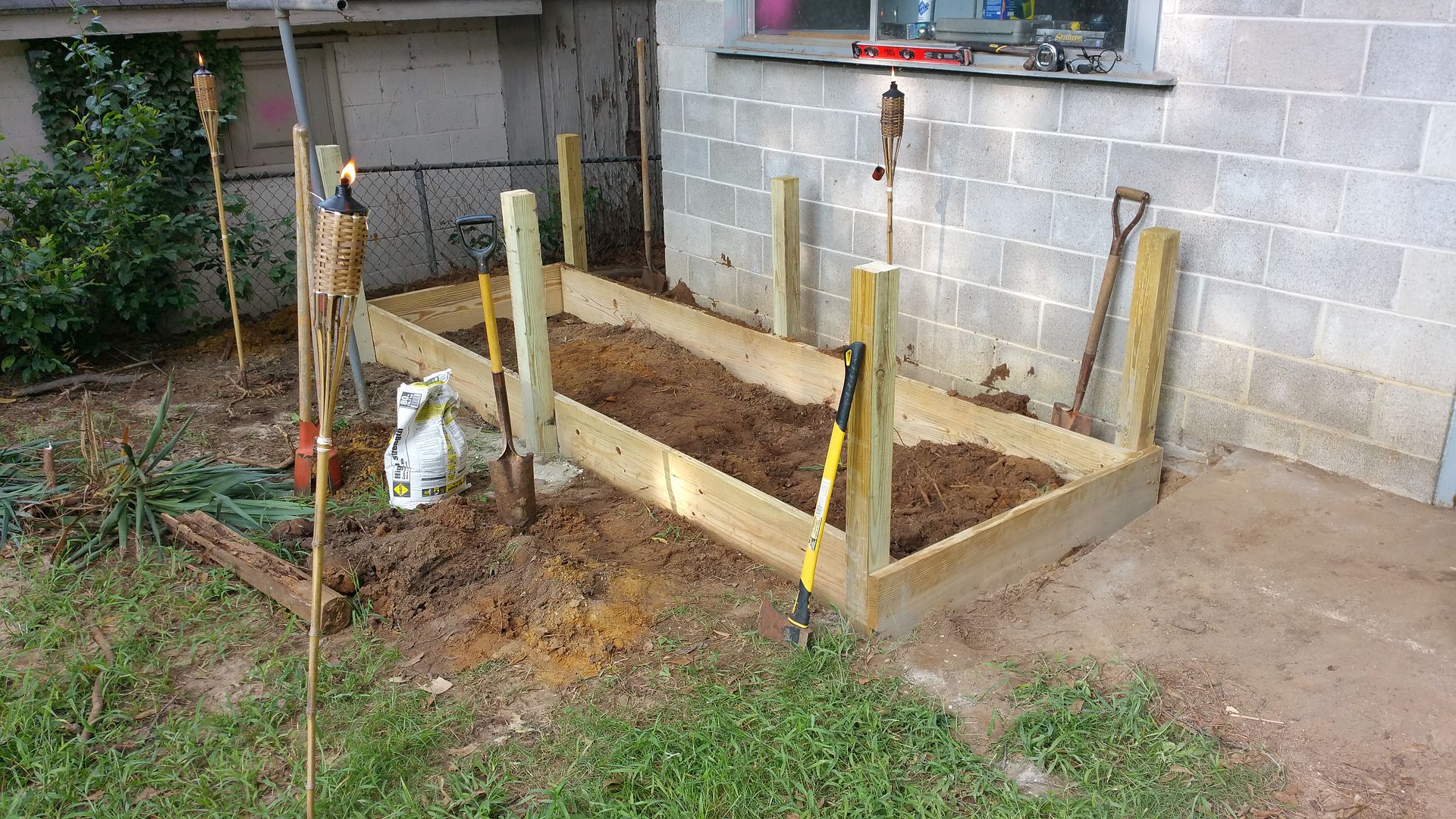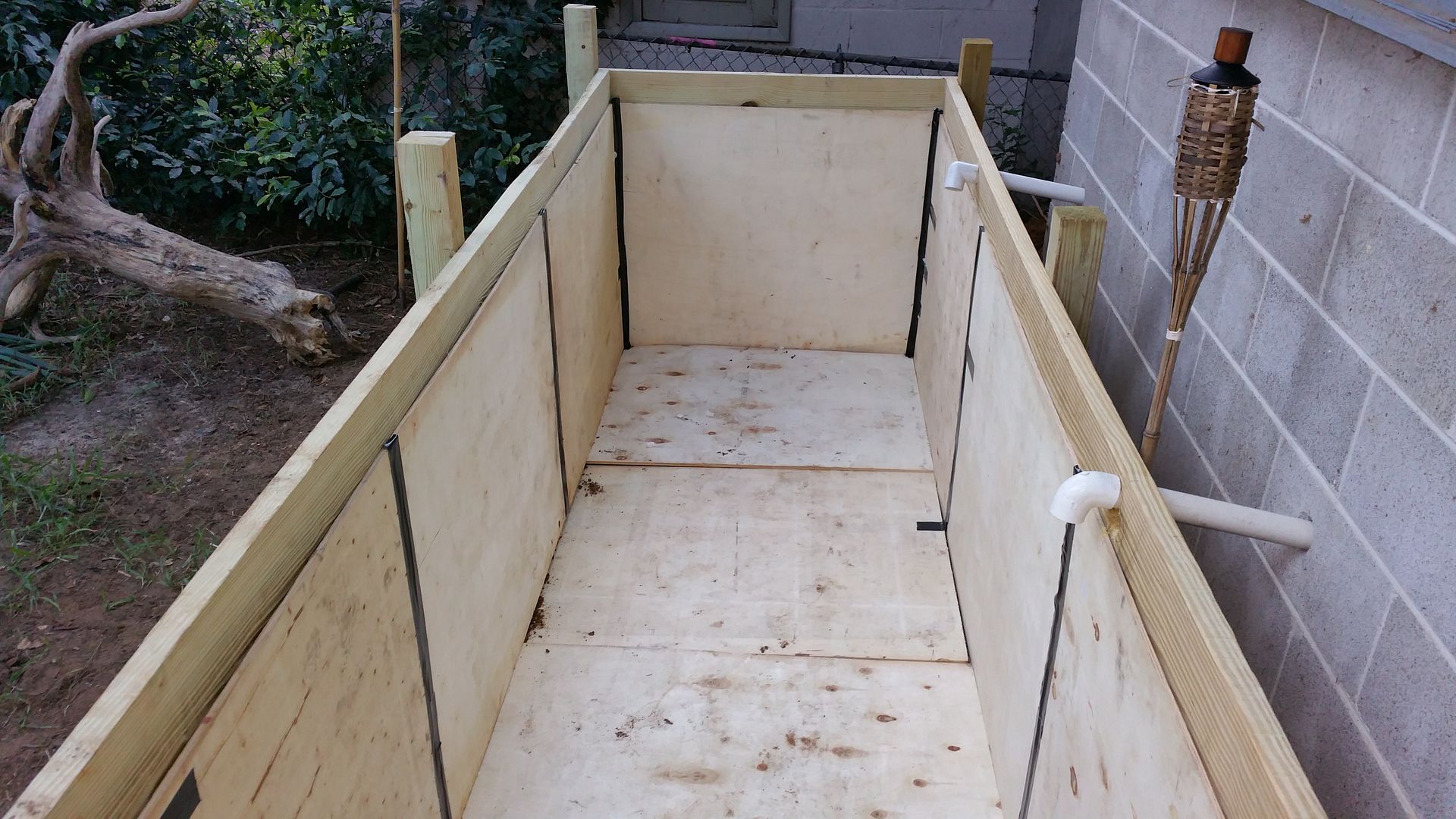 thats the walls and the sheeting. i forgot to get pics of the sand under the liner. heres liner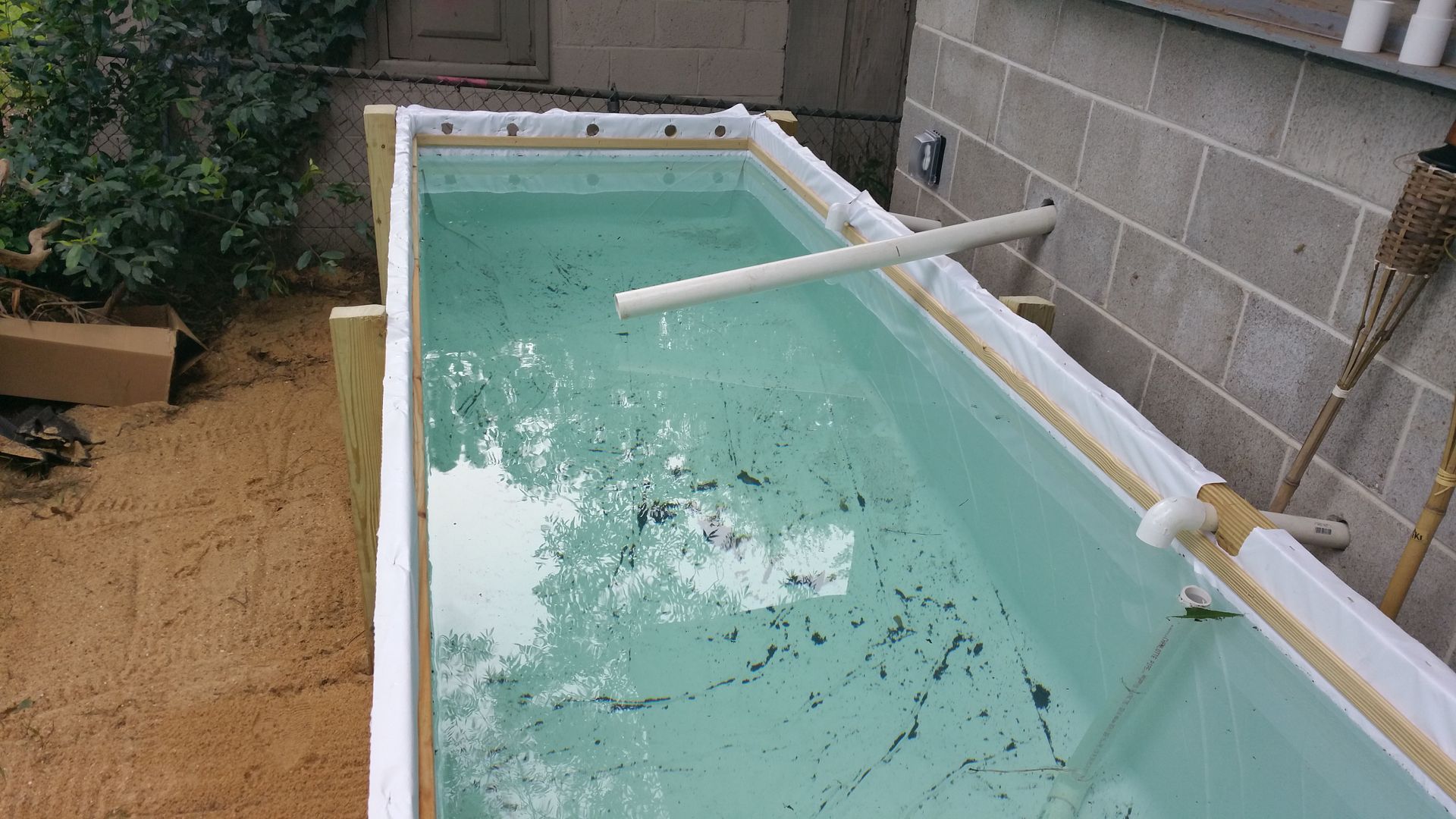 the water pump
[URL=http://s1076.photobucket.com/user/tvcdesigns/media/20150712_172052_zpsamnkadi1.jpg.html]
some of the over flow holes
the wall caps and lay box
my radial flow filter system and setup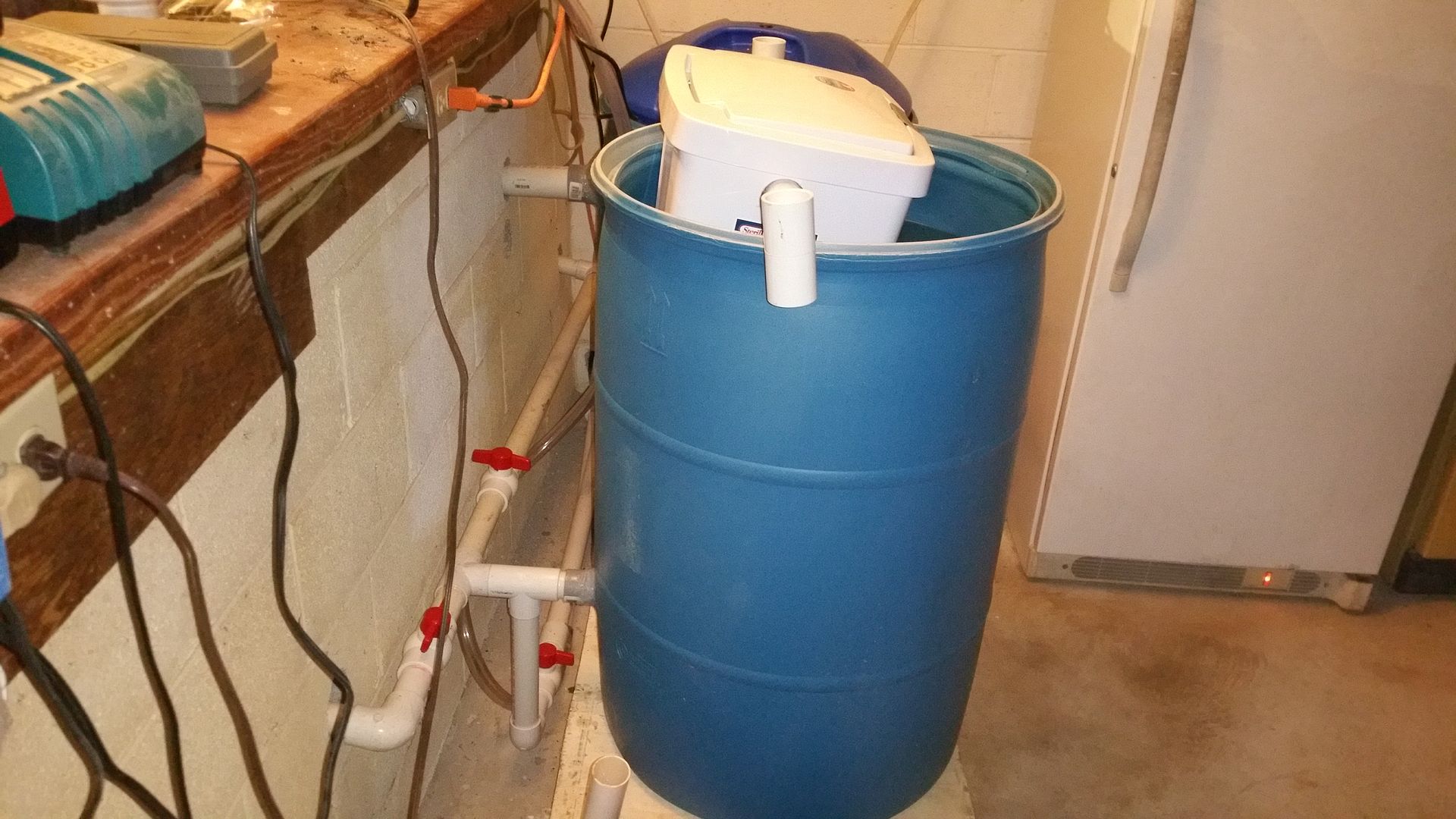 my return flow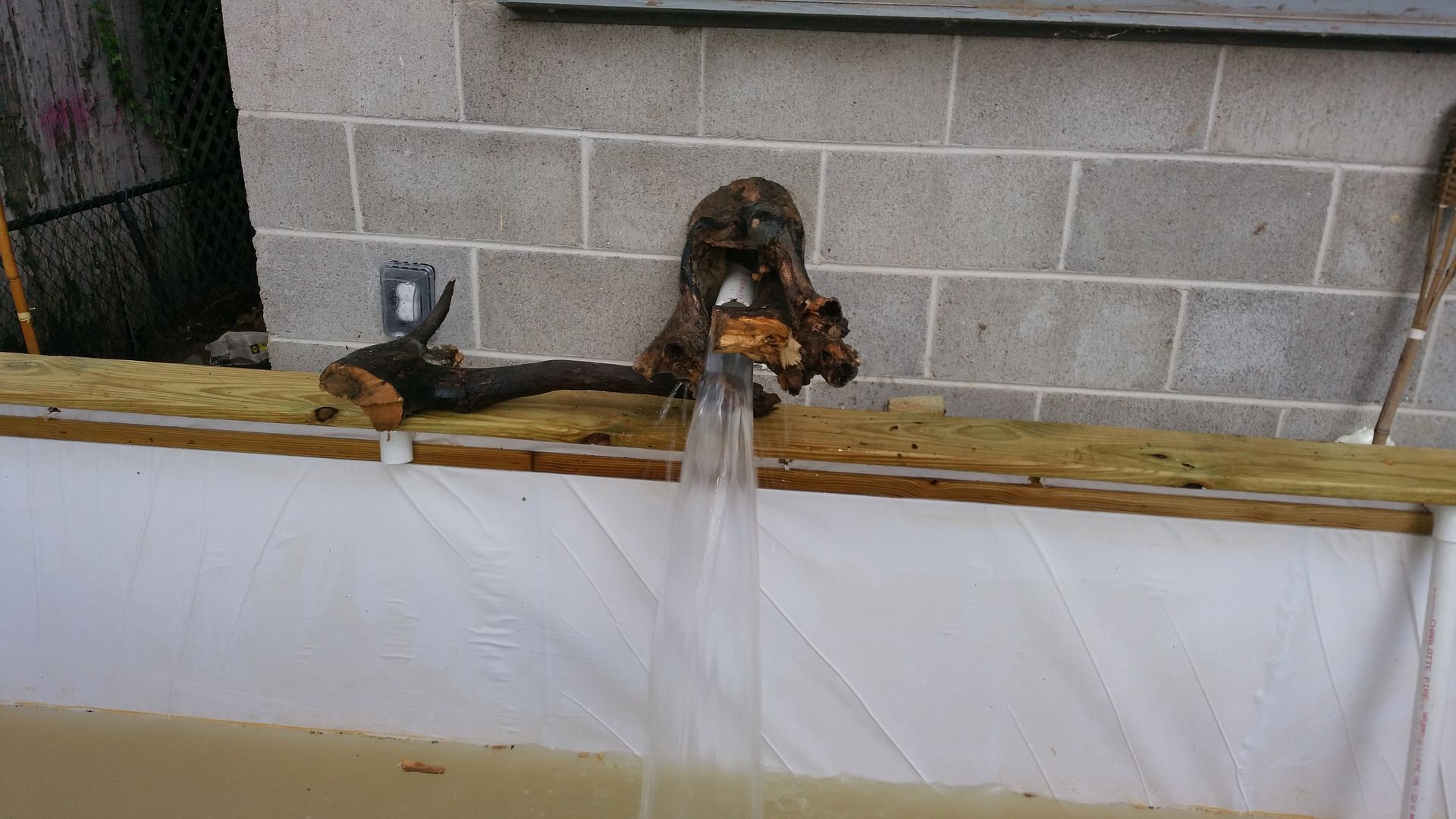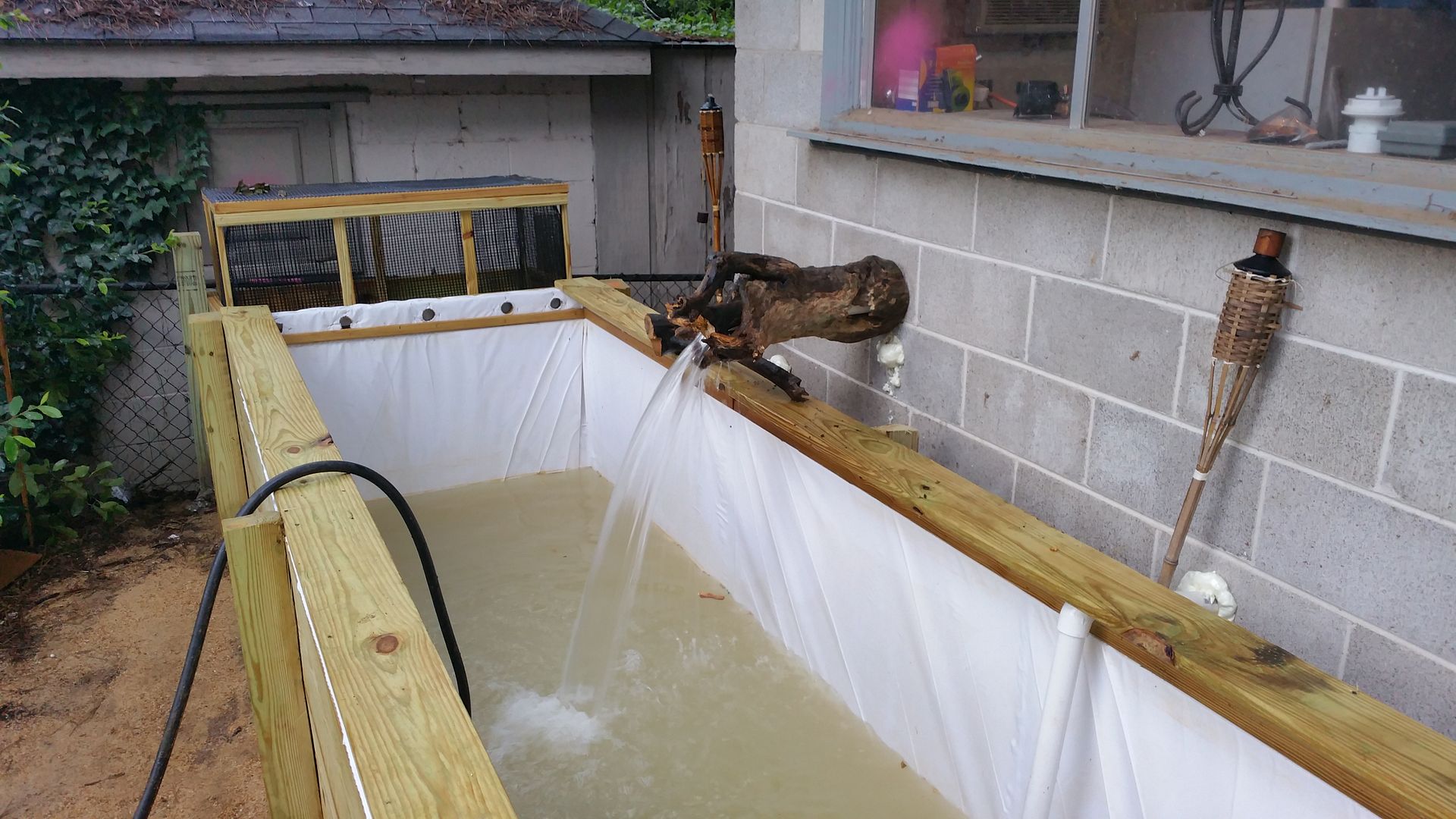 and the almost finished pond. turtles are in and fish are in. and there basking platform.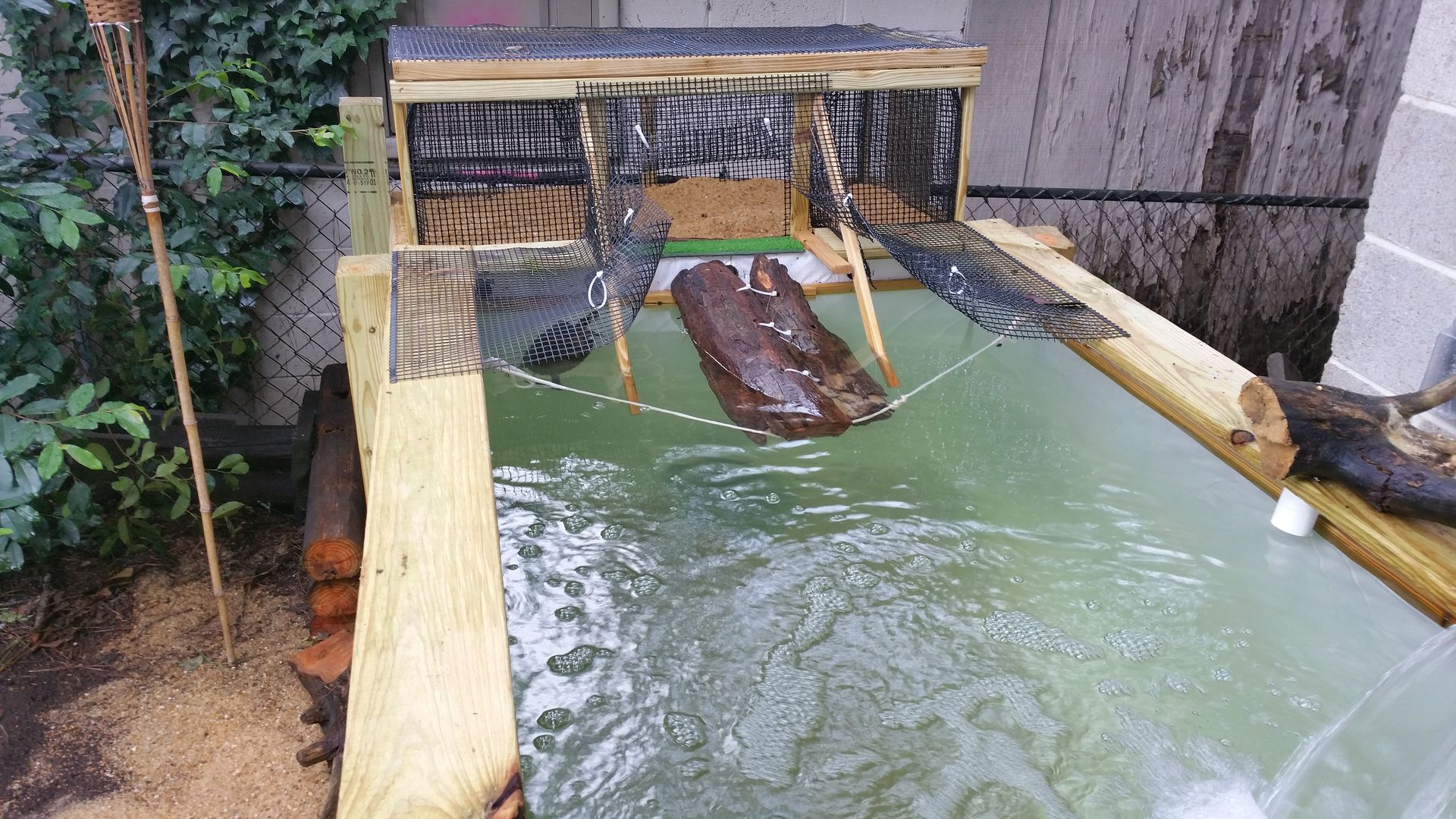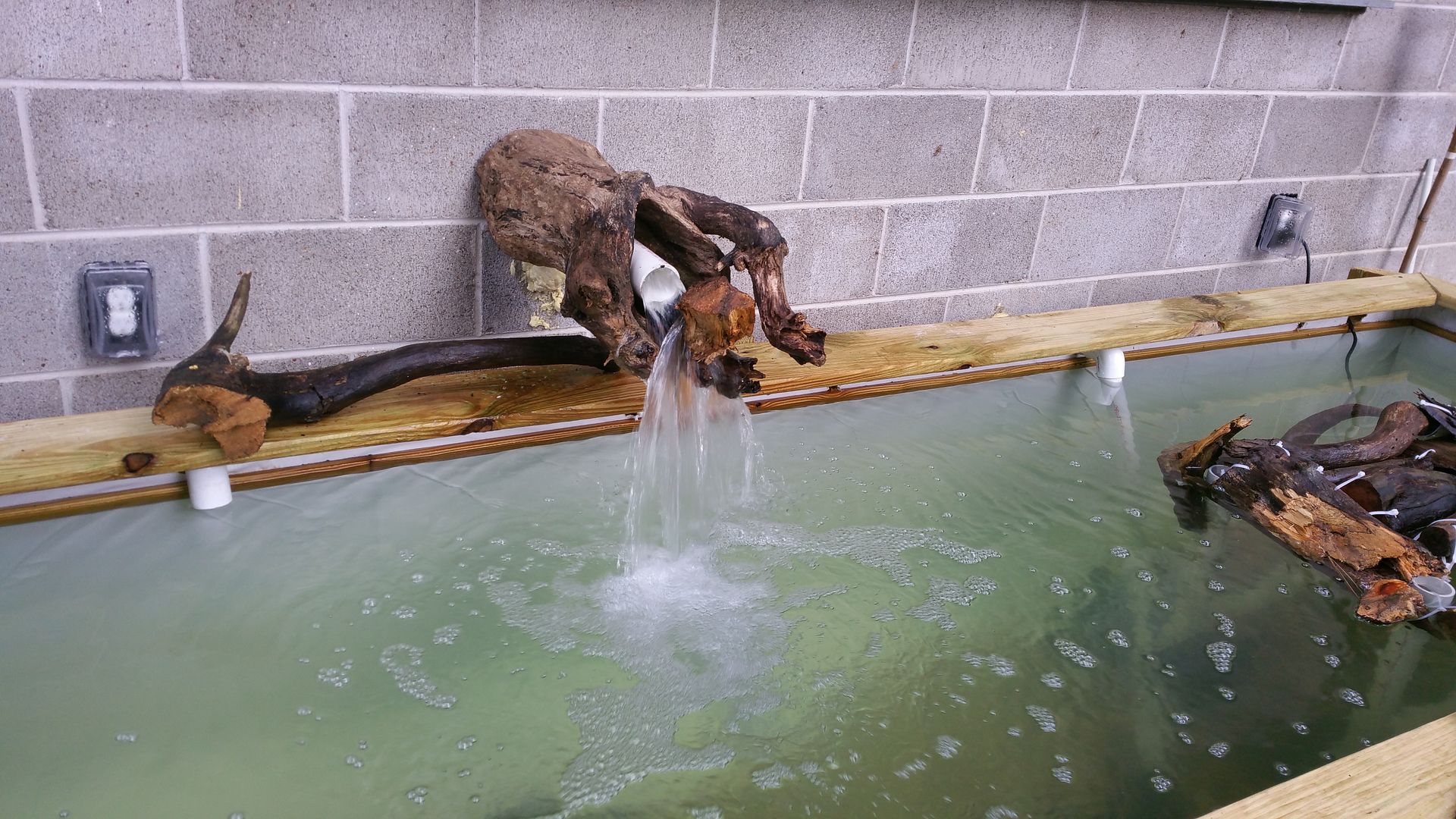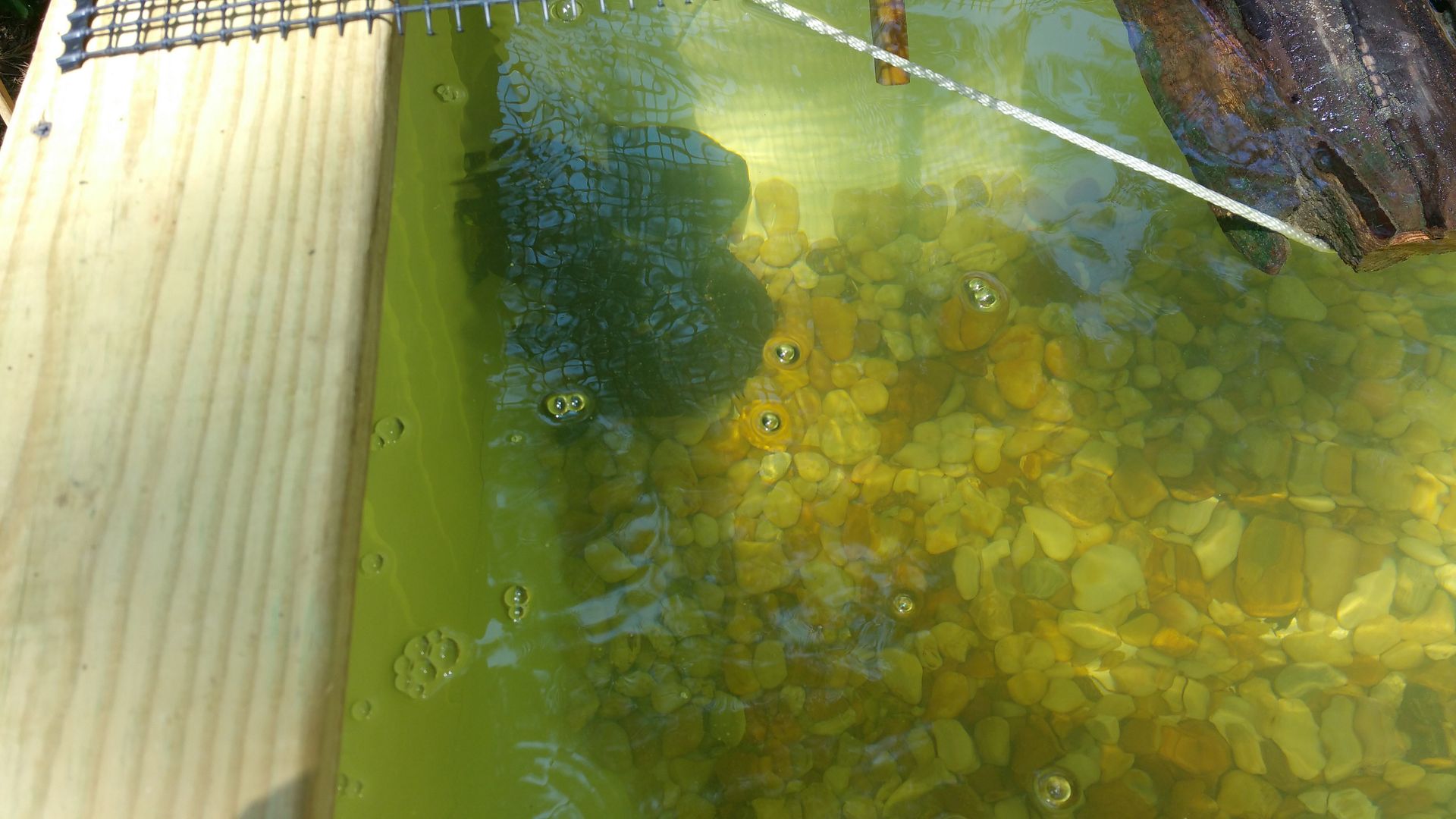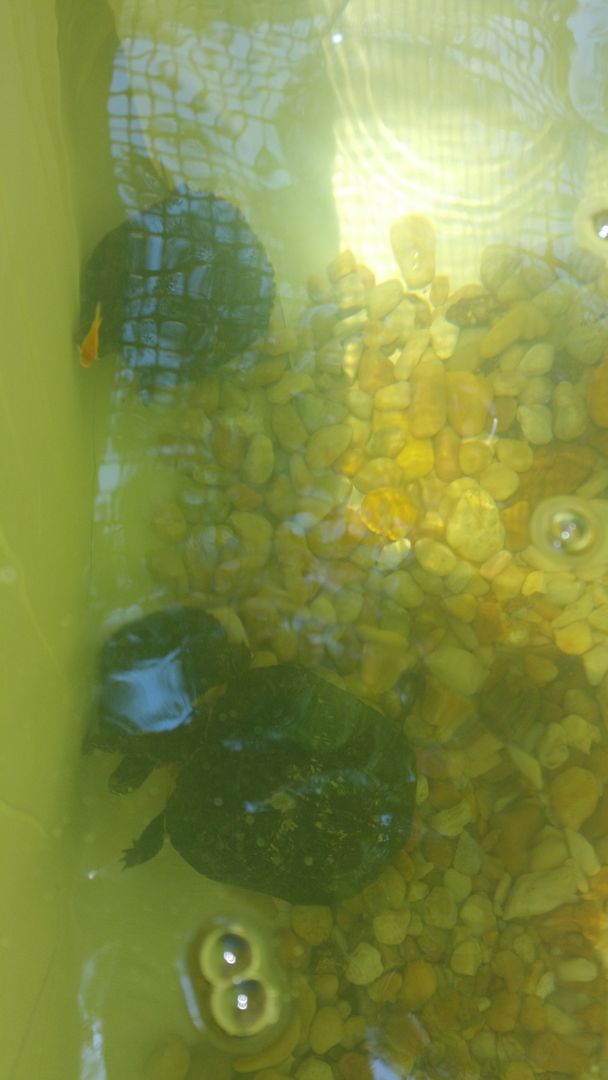 the filter has the media in it. and doing very well. the pond is 12x4x4 foot. about 1400 gallons.the pump is a 2500 gallon an hour pump. that gos into the first 55 gallon barrel thats radial flow. the from that one to the next 55 gallon barrel that has all my media and sponges. the first barrel also has some plants in it (pothos and peace lillys)
so let me know what you all here think