New Tank!!
Posted:
Fri Jul 17, 2015 11:15 pm
I finally found a tank for our the turtle we kept, Its 60 Gallons, way bigger than the 21 gallon Rubbermaid i had him on before. It came with a filter, but i don't think its going to be good enough for her, and a heater. I found it at craigslist for $40, and got him to lower it for $35!!!!!!!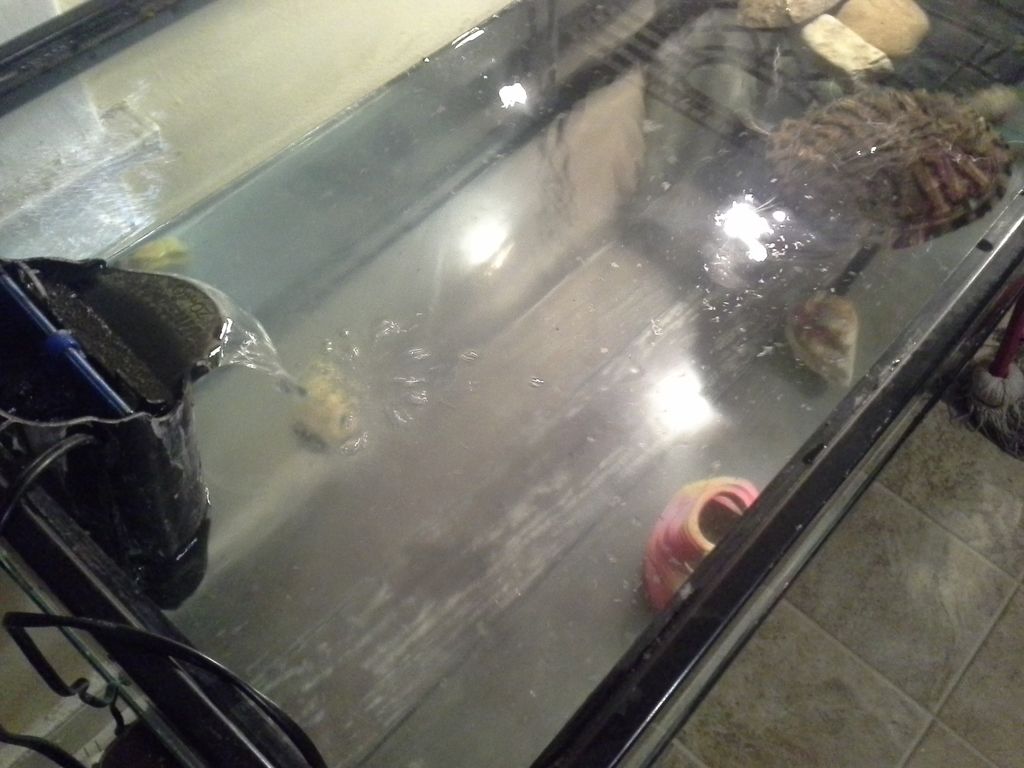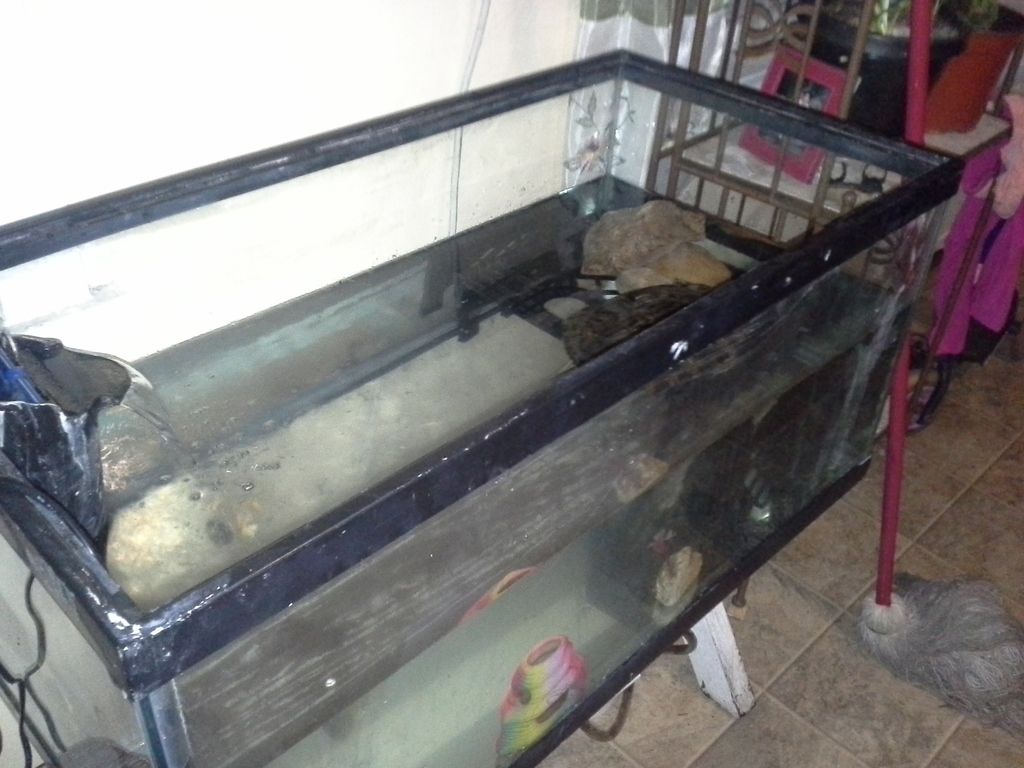 Sorry, I'm not a good photographer, so bear with my pics!