Finally here in PA the weather finally woke up my turtles from their long winters nap. Another year of hibernating my turtles and no deaths again. Very happy!
First lets start on an update with my new female i had bought. She had an ear infection, thought id show you how far she has come.
Before: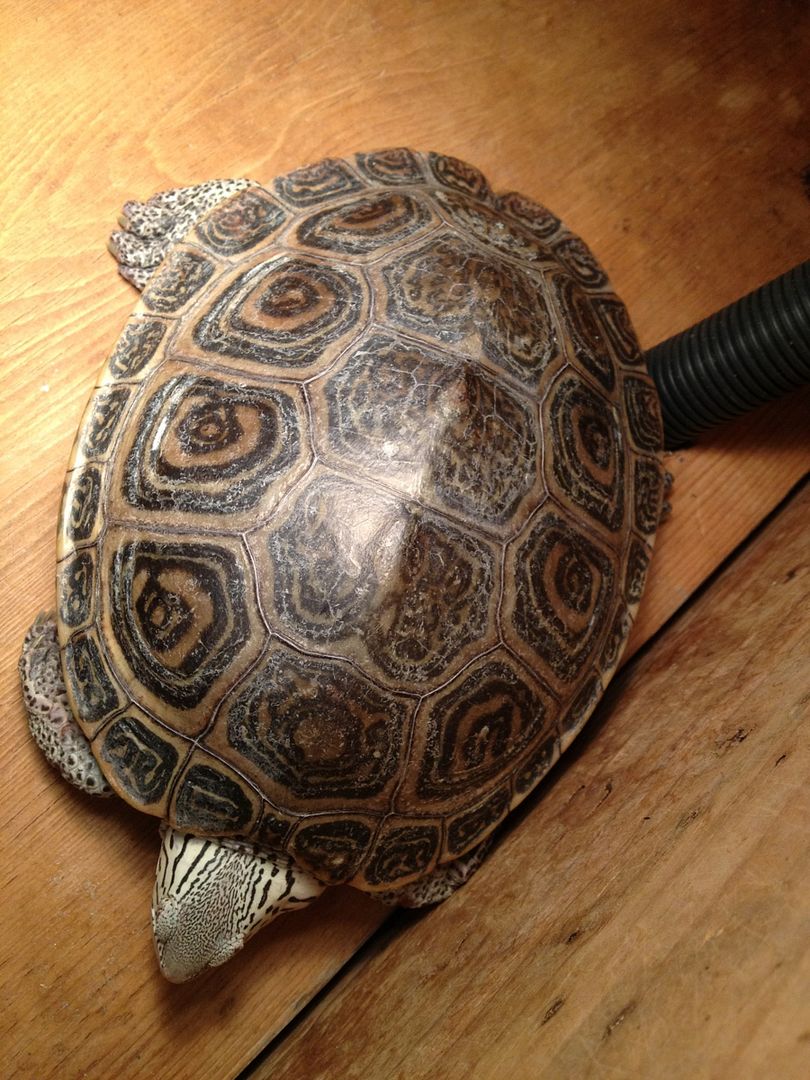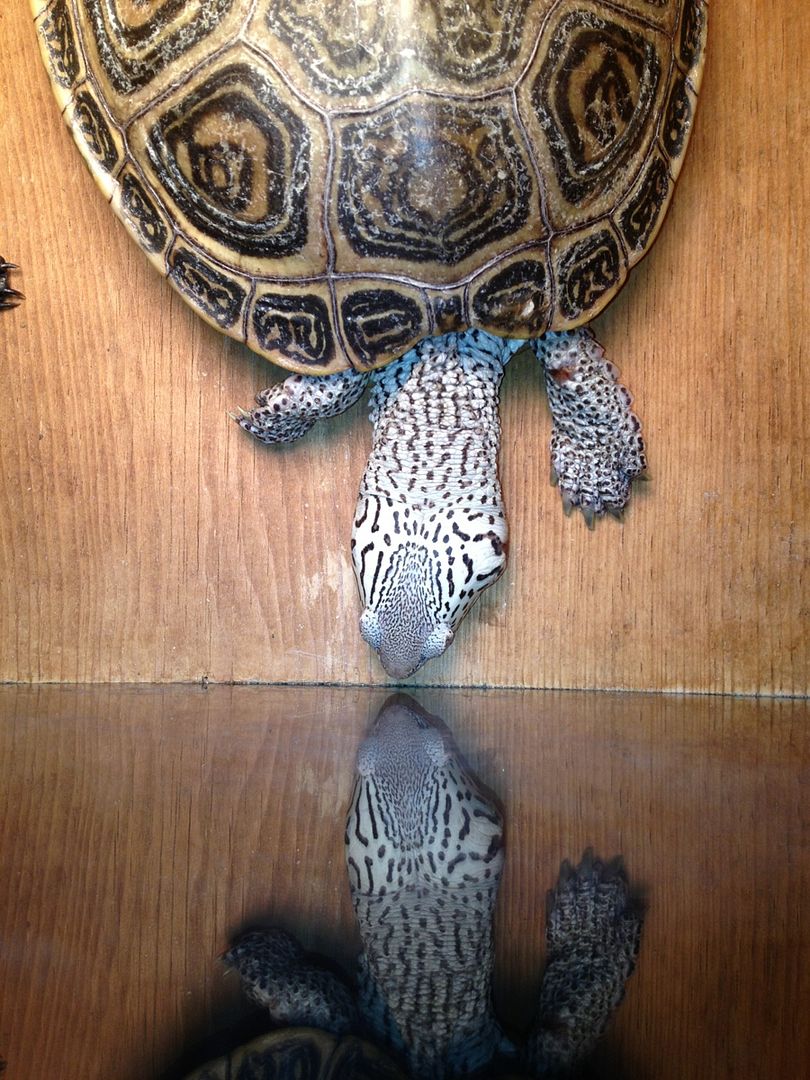 Here she is now!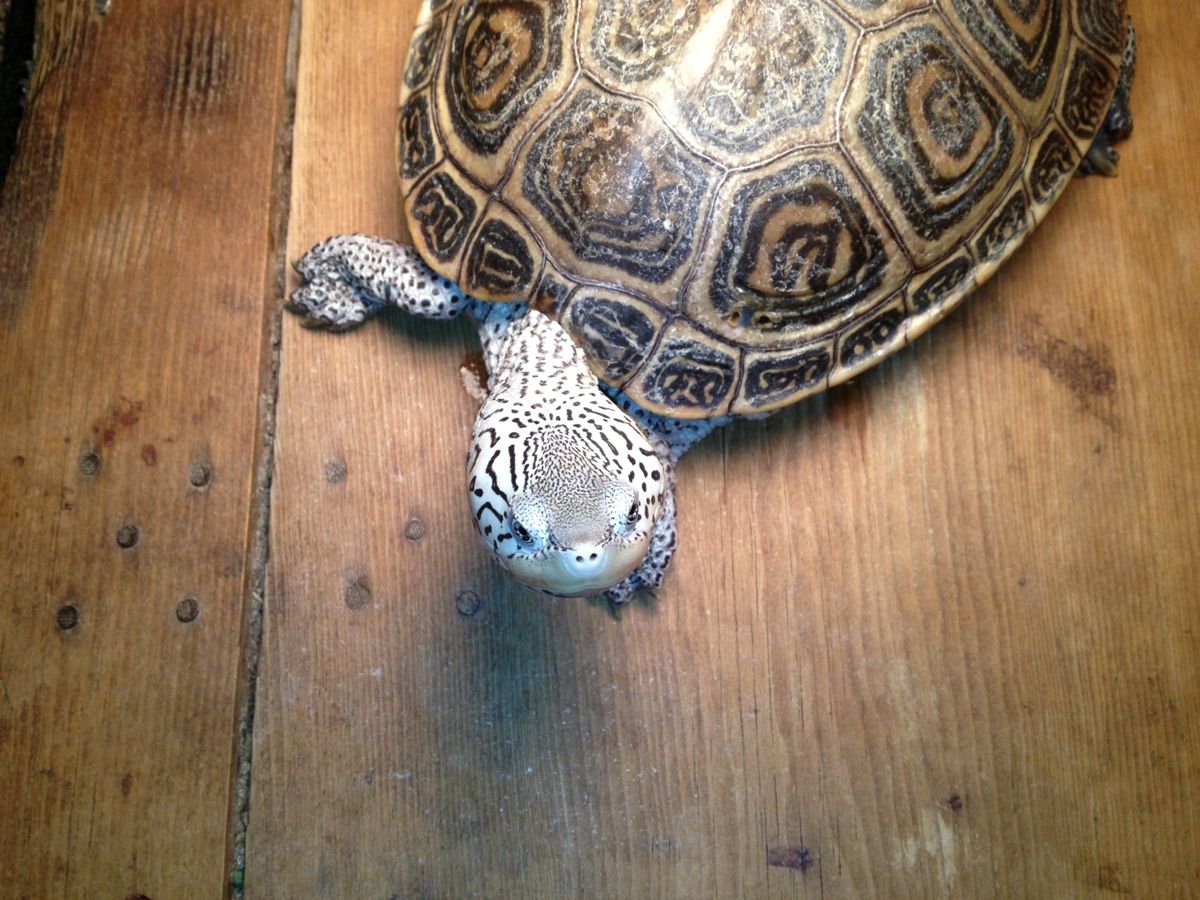 Apparently she was so thankful to me she left me a gift on April 1st, 3 eggs! Lowest amount a dbt can lay basically.
Finally i dont have the waterlandtub set up yet so all turtles are in my stocktank haha and i got this really good pic of them basking. I seriouslly have never been able to take a pic like this before!