A few recent pics of Napoleon and Apollo (Moxie doesn't care for leaving his tank, so none of him for the time being.)
Napoleon still loves posing for the camera: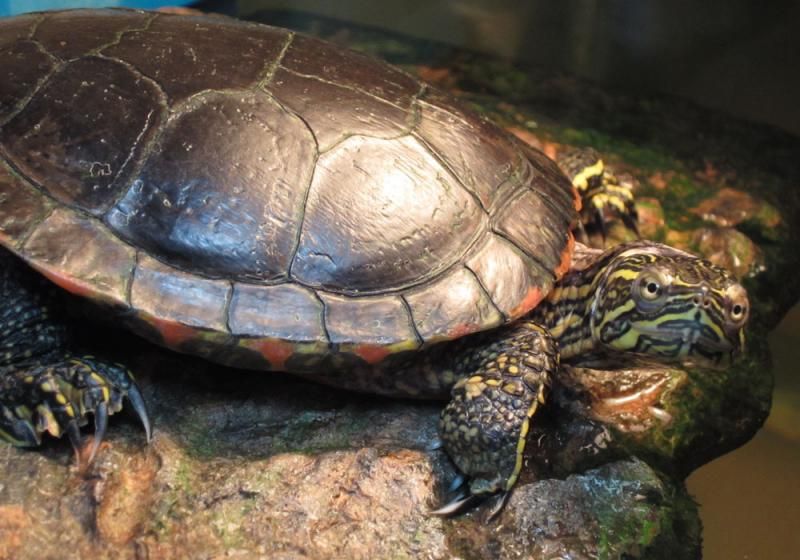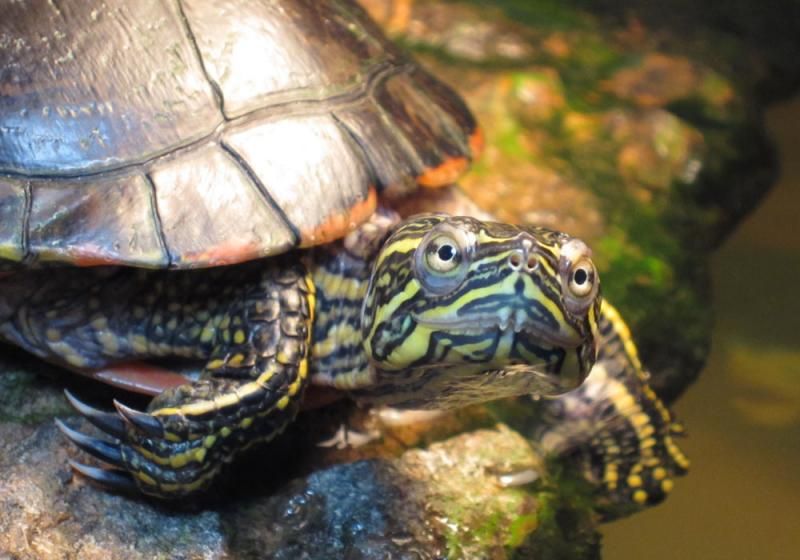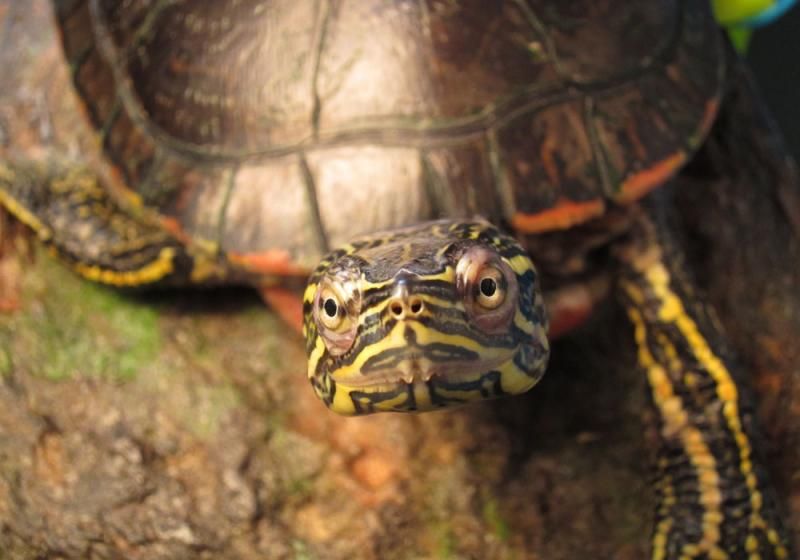 Apollo has grown a ton and is much less shy than he used to be:
With a chunk of strawberry stuck to his chin
How he's been sleeping lately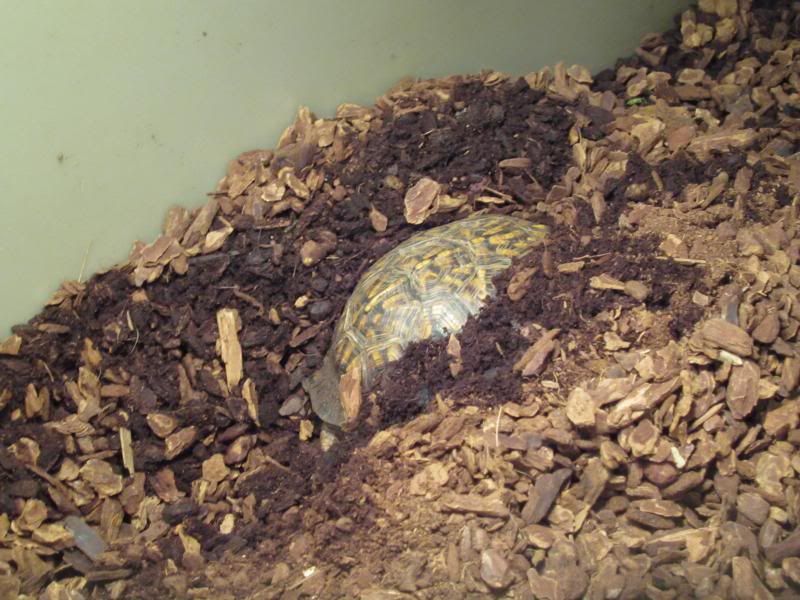 Bonus: Agamemnon, my boyfriend's 6 year old redfoot tortoise.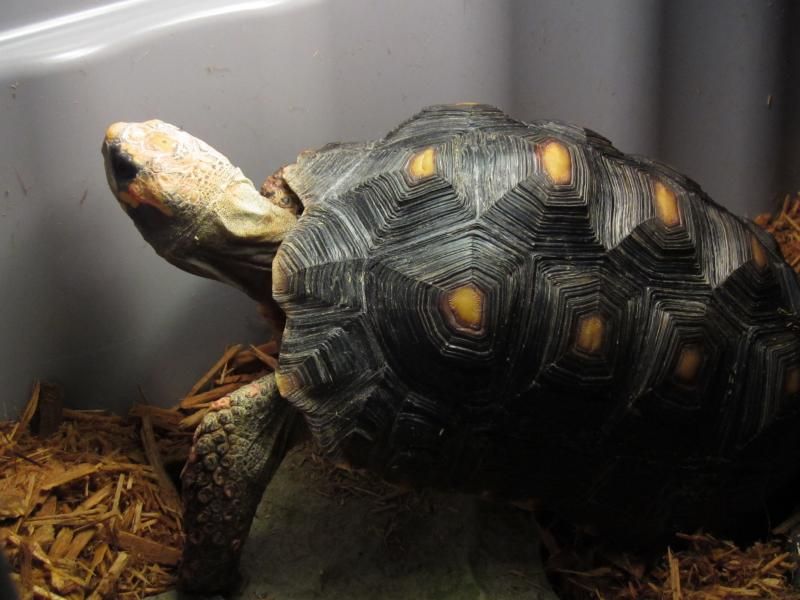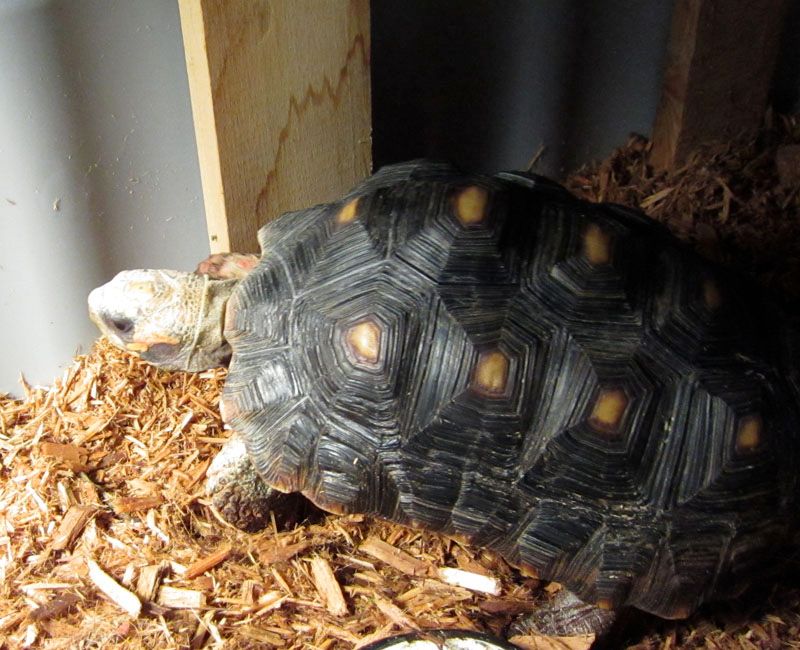 Super bonus: Louis!