Went out today and snaped a few pics of our turtles and fish. We currently have 10 RES and 1 Soft Shell.
This is the cover i put around my pond when its pretty hot outside that way the sides of the metal dont make the water too warm. it works real nice and actually keeps the sides of the metal cool.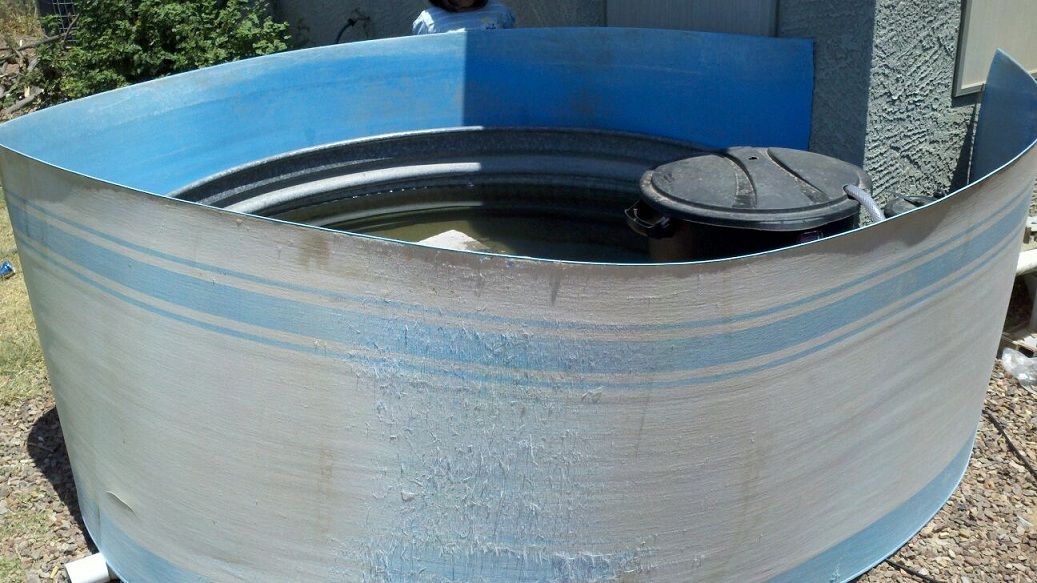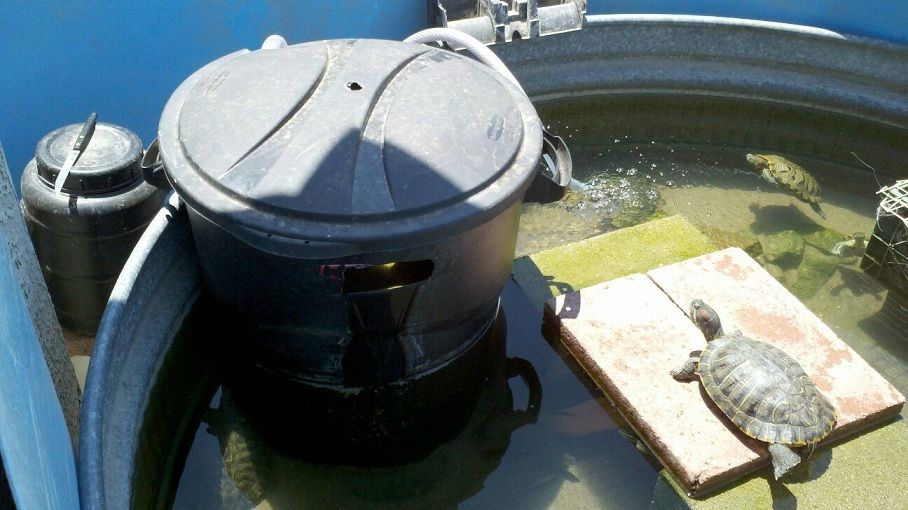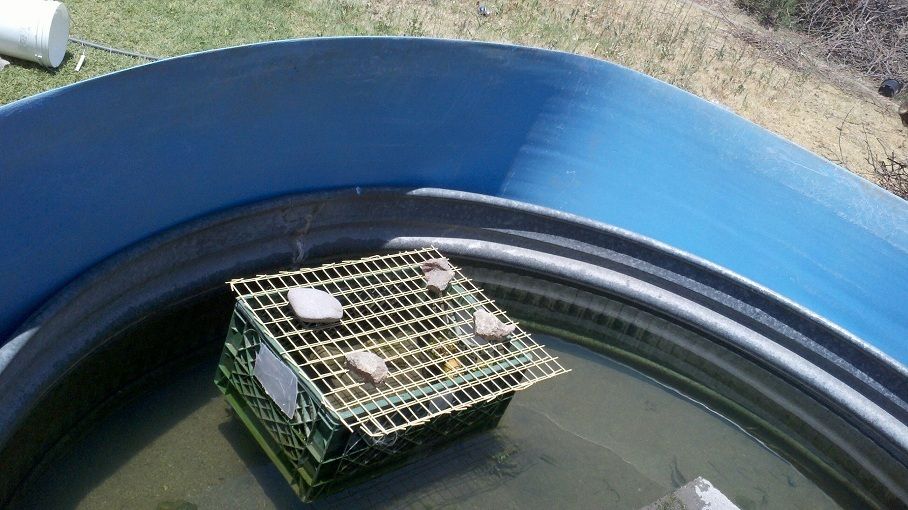 This is our Oscar that I caught while fishing. Hes a Albino. Real calm Oscar too, he lets me pet him and bring him up from the bottom to the surface. I think hes been taking out my Minnow Population tho haha. We also have a Huge catfish in here but he was hiding at the time and I also have a GIANT gold fish I caught while fishing last night. iv caught a LOAD of HUGEEEE Gold fish while fishing. I think someone let a bunch go and they just grew real large.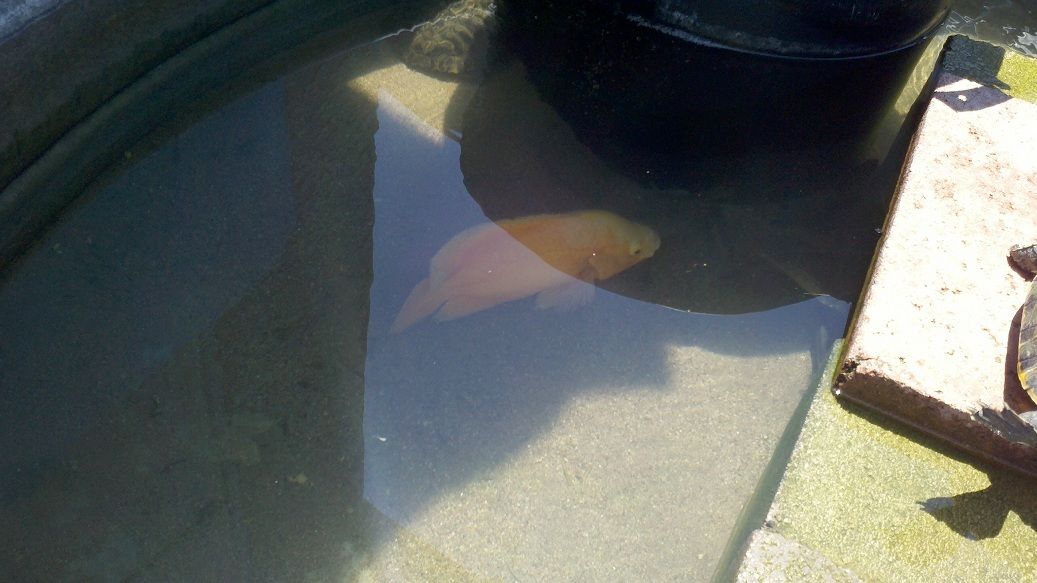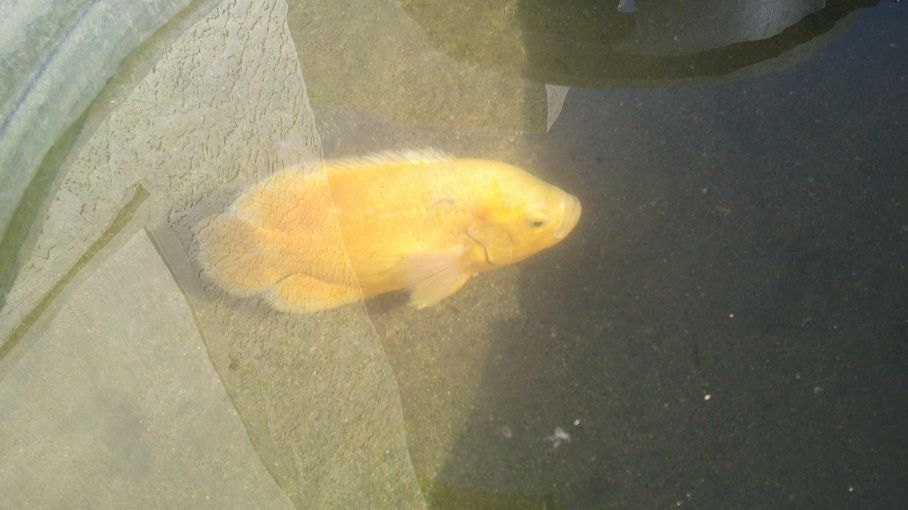 Here are some small blue gill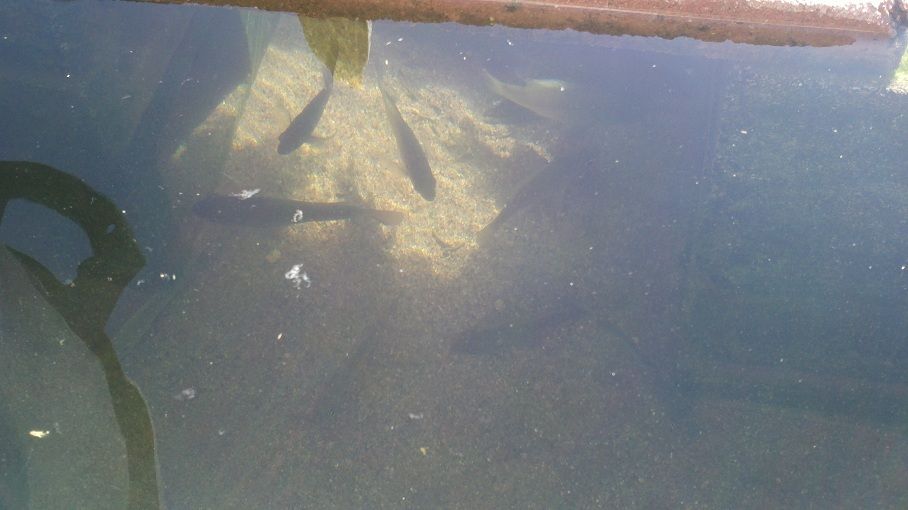 And here are some other pics of the turtles and the pond.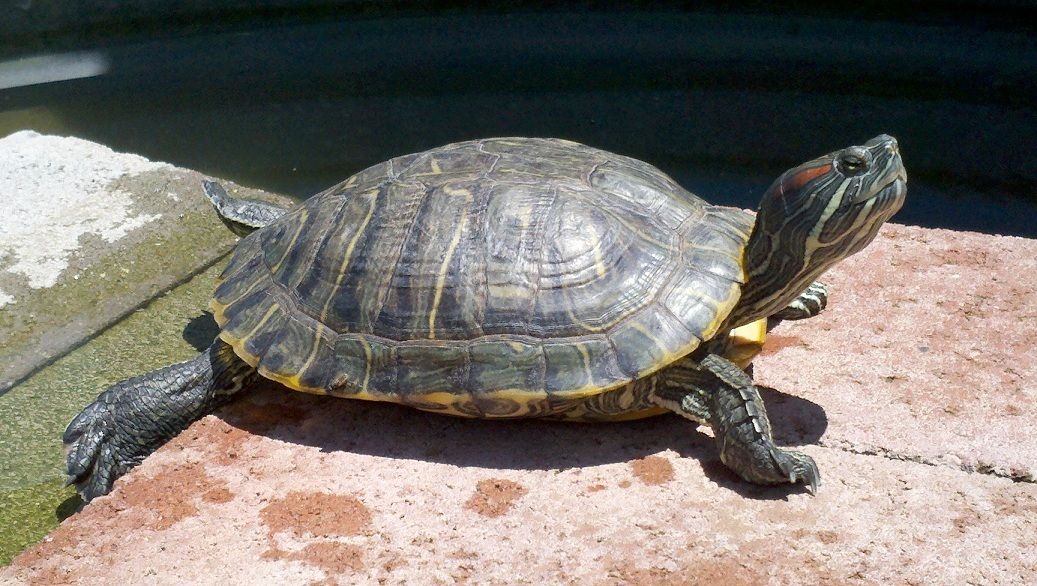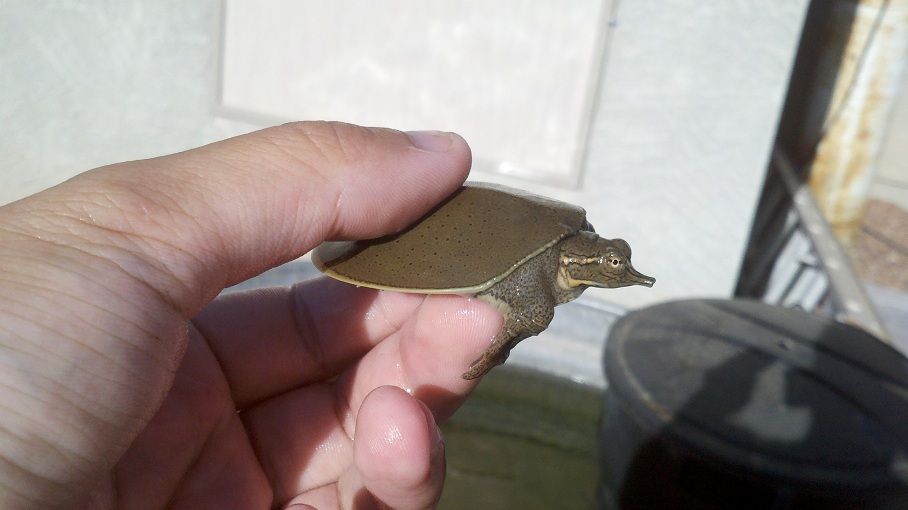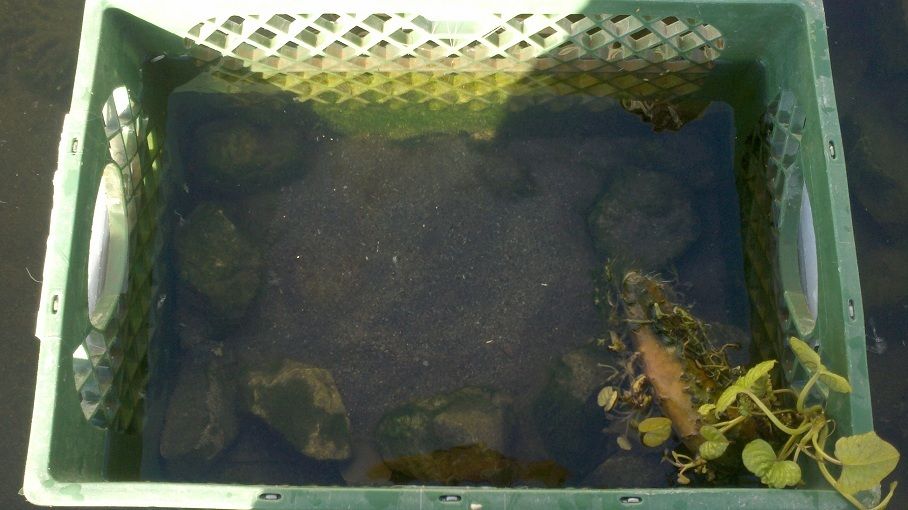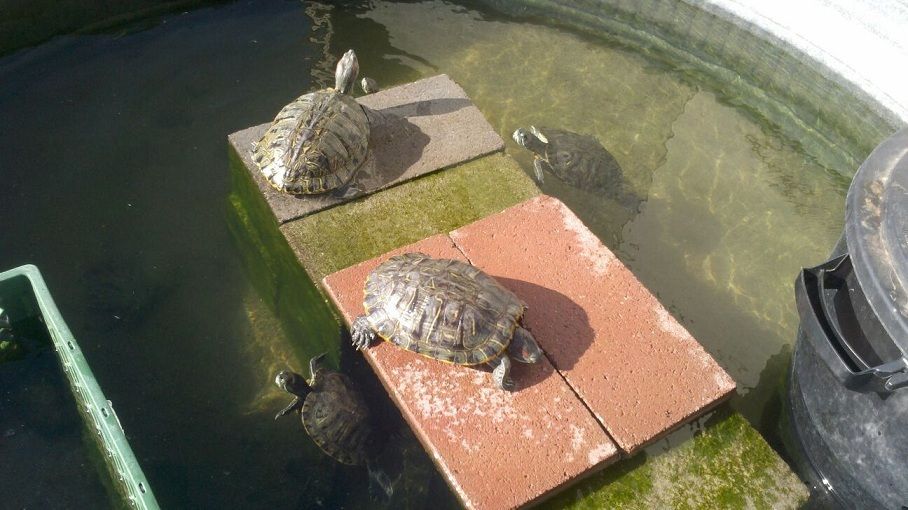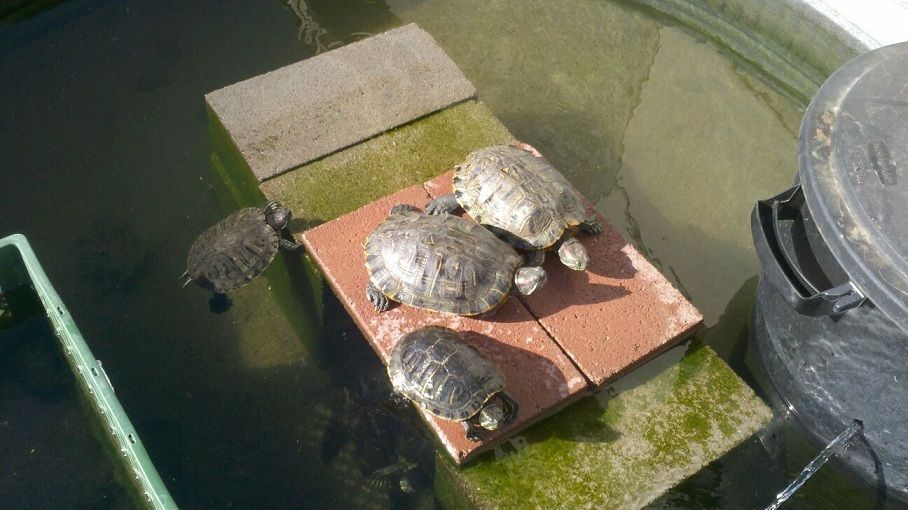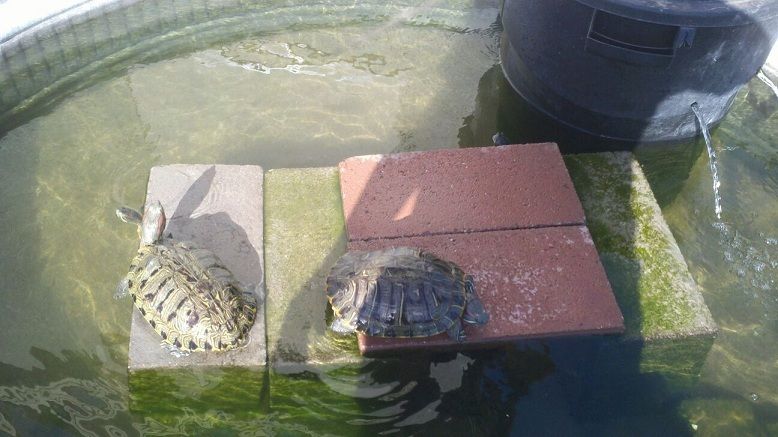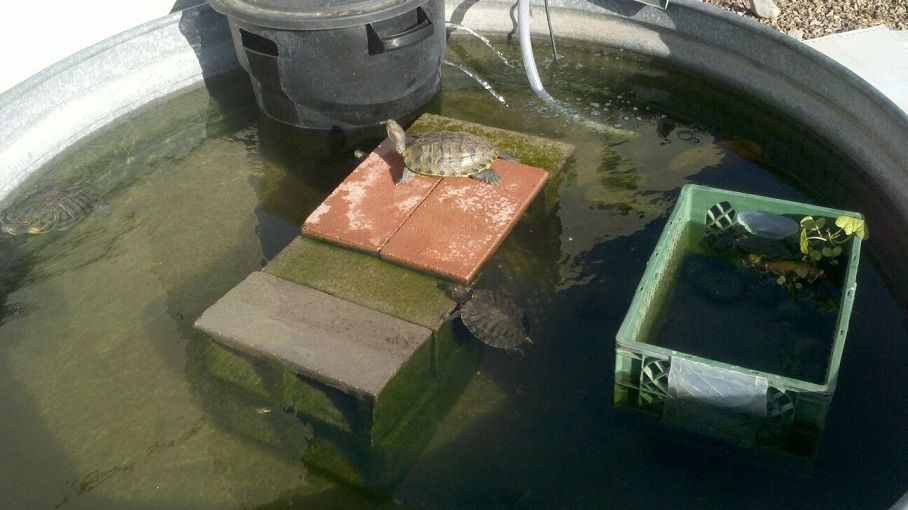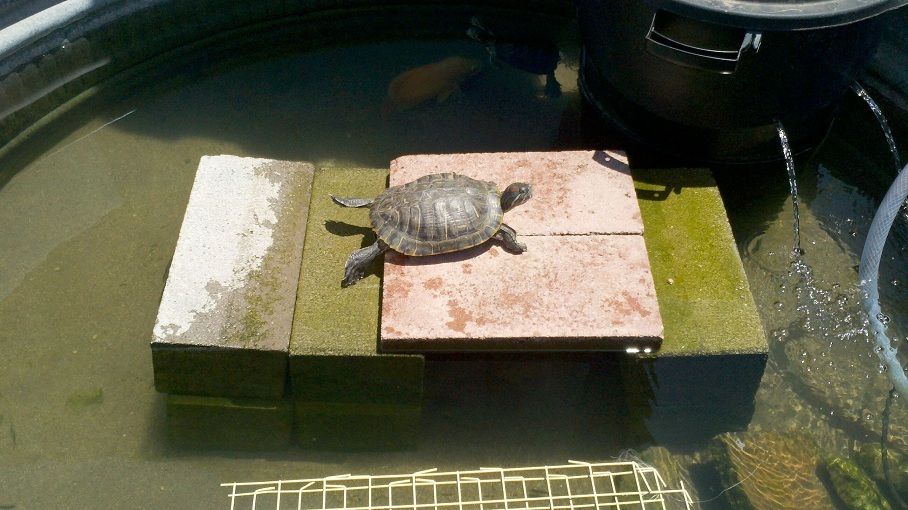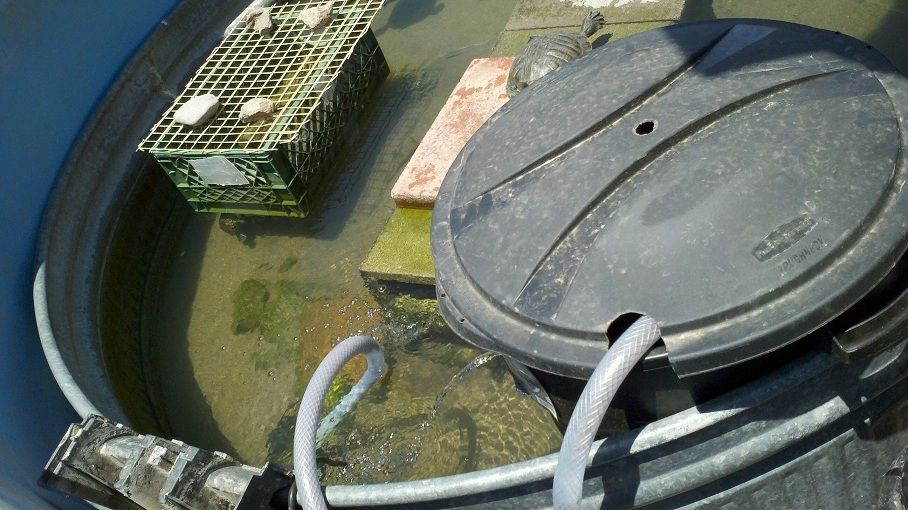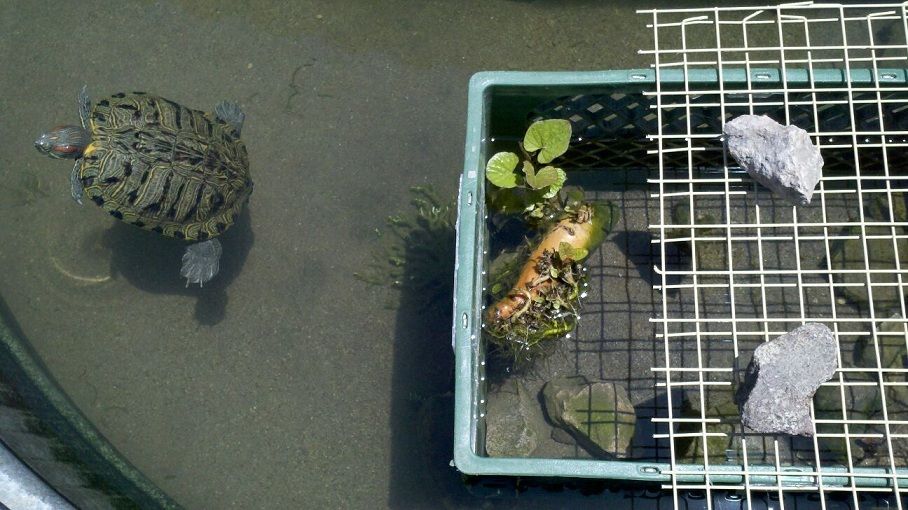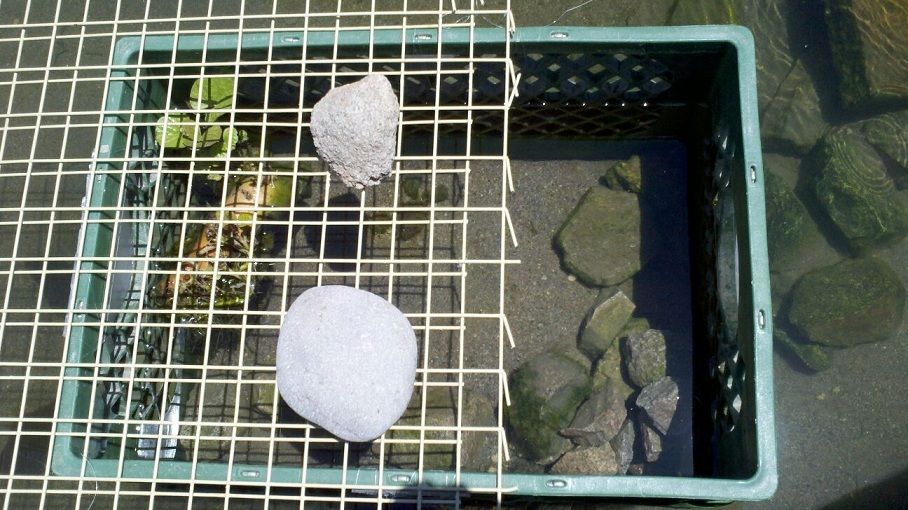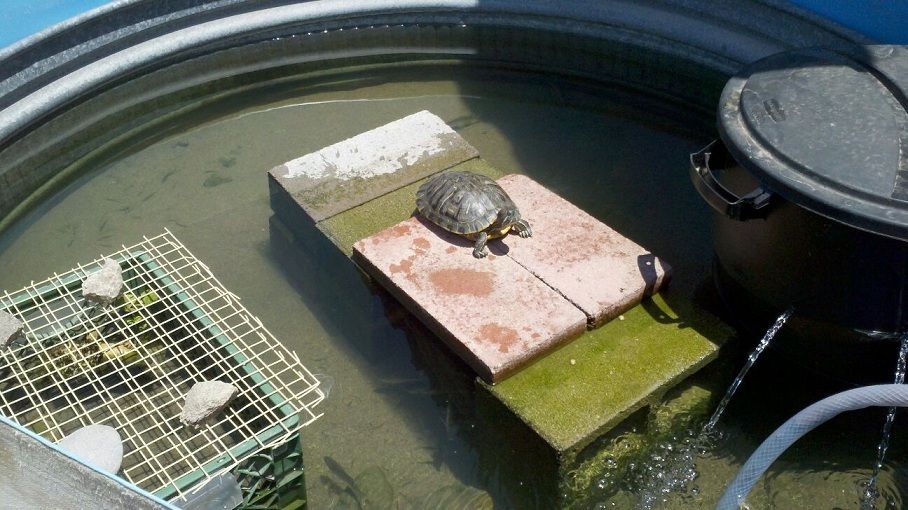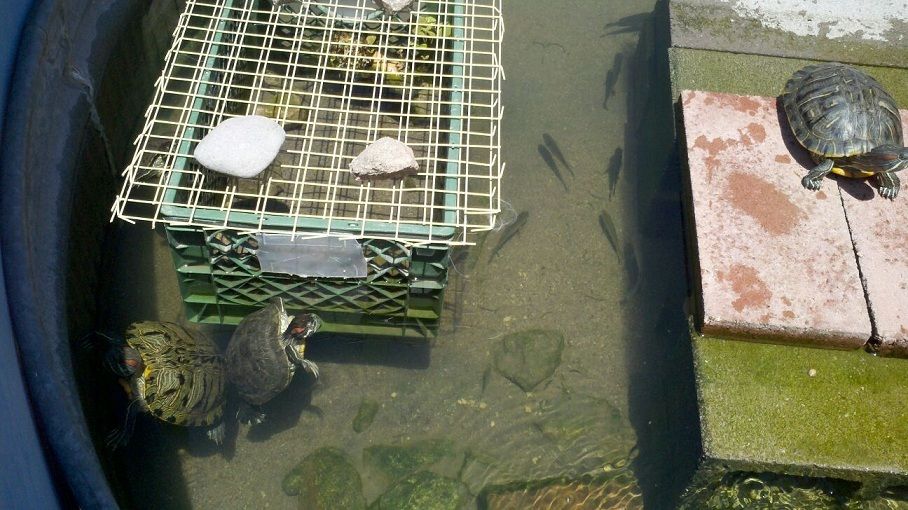 I ended up putting the trashcan filter in the pond because i was having trouble with the waterfall area not having all the water go straight into the pond and instead leaking over the side. So I just threw it in a corner and now its running perfect and keeping my pond pretty clean.
Right now We have 3 Large RES, and 7 Small RES and 1 Soft Shell turtle with misc Fish. I ended up selling the large soft shell I had to a friend with a big empty pond and also gave him a huge catfish I had. I caught a smaller sized catfish last night and threw it in my pond along with a nice sized gold fish.
What ya think?