Today I visited the L.A. Zoo with my GF Joslin. I really wanted to see their new reptile house, the L.A.I.R.-Living Amphibians, Invertebrates, and Reptiles.
We got there early so the line wasn't too bad, but we did wait about 5 minutes to enter the exhibit. I took a good amount of pics. I didn't bother to get the ID of many of the pictured animals just because it was too packed to even bother.
Excited to enter!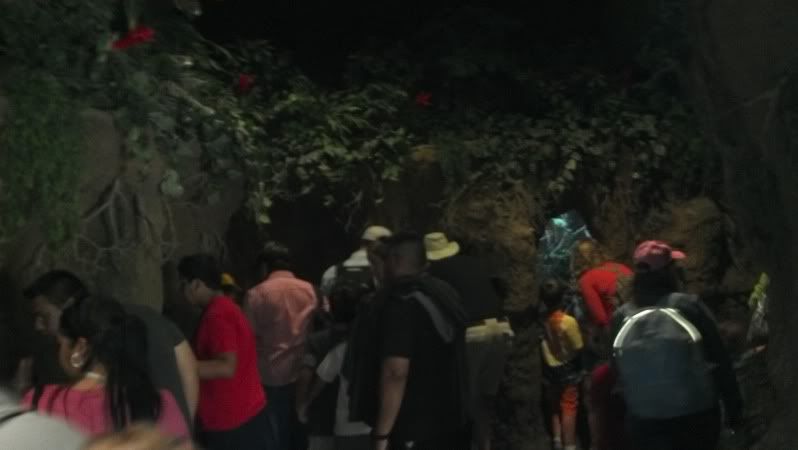 Crowded
Sweet bench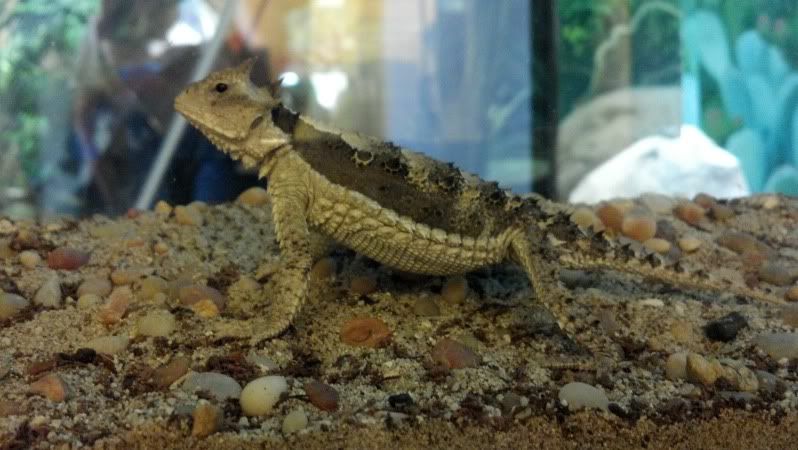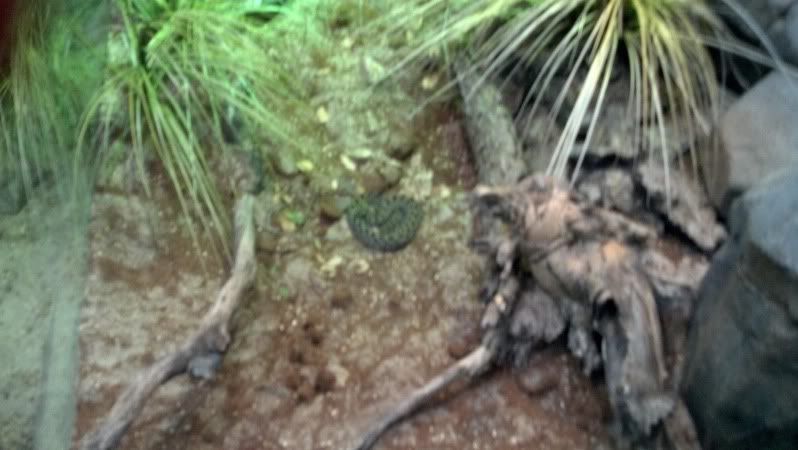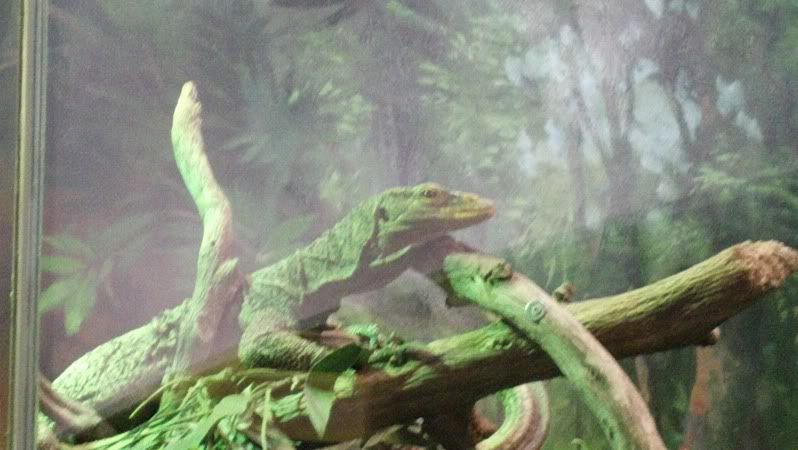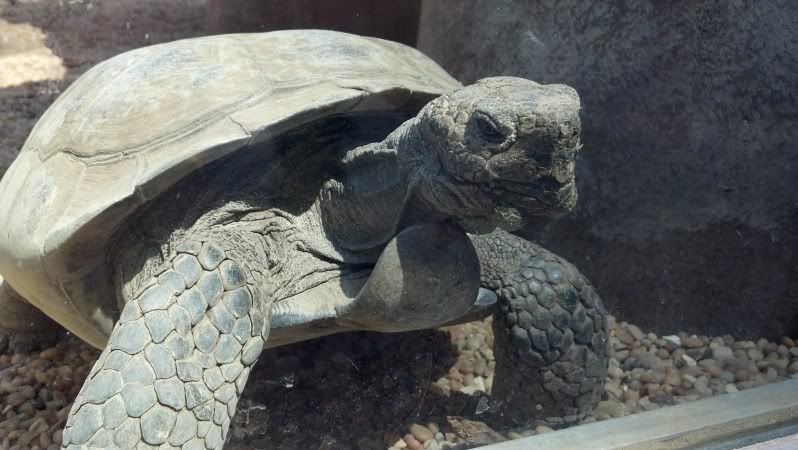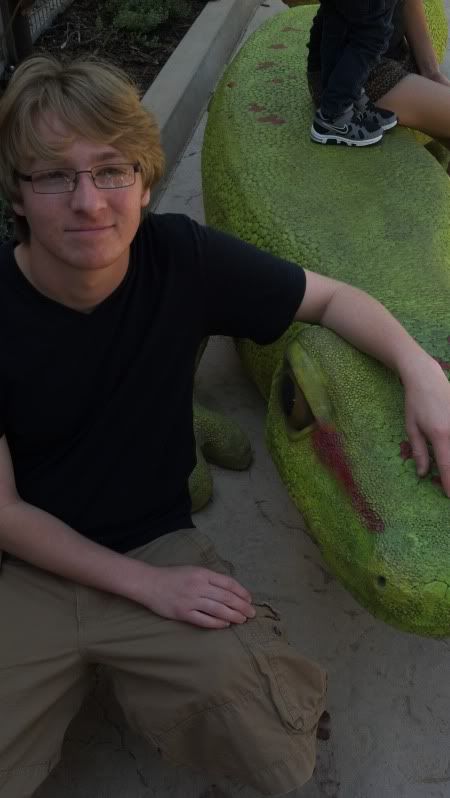 "Turtle Eggs"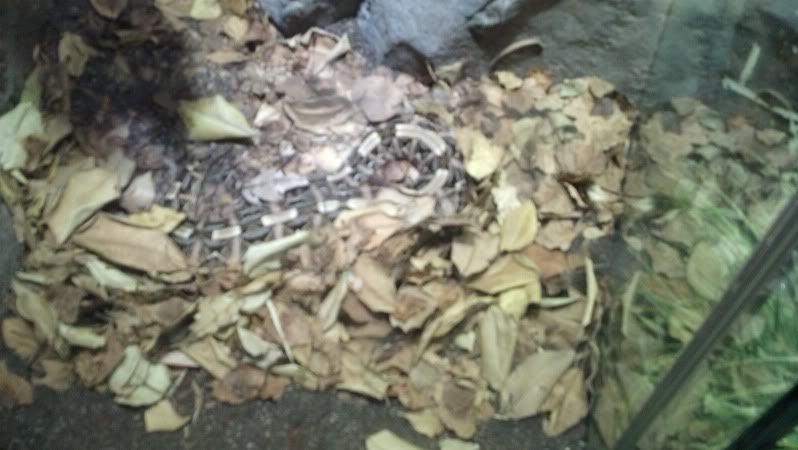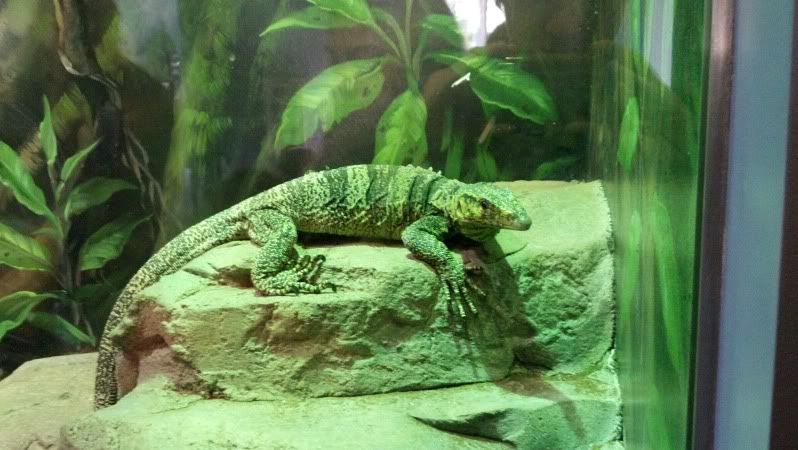 They were feeding the main Aquatic tank with Rainbows, a FRT and others. I'll post the vid soon. This is also what I feed my Rainbowfish. It's great for color!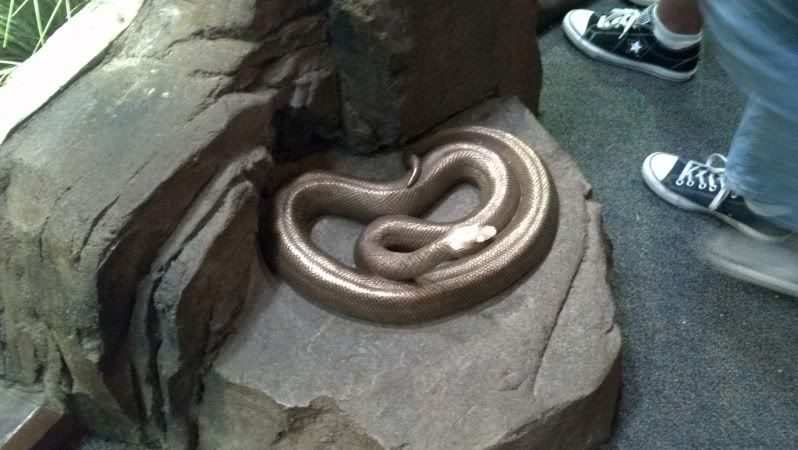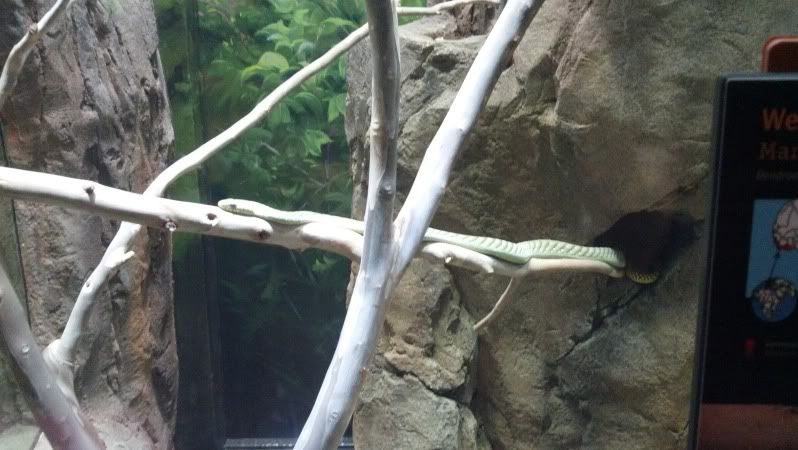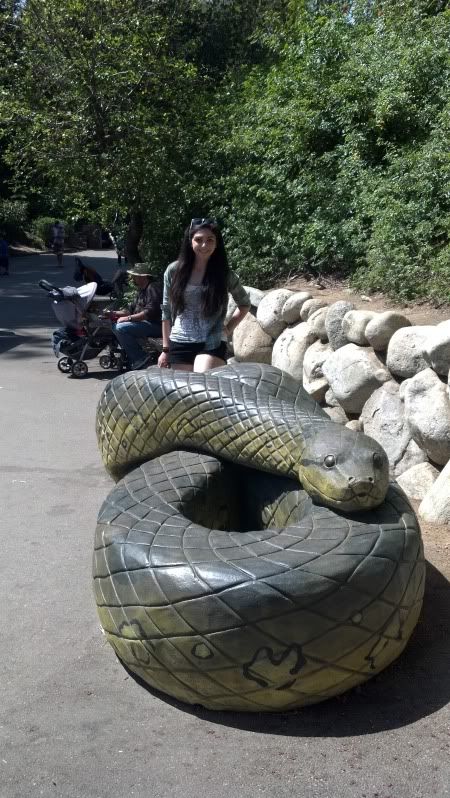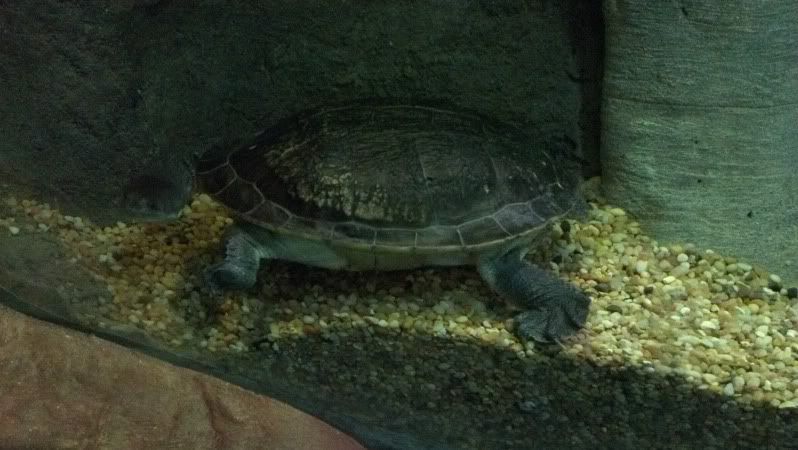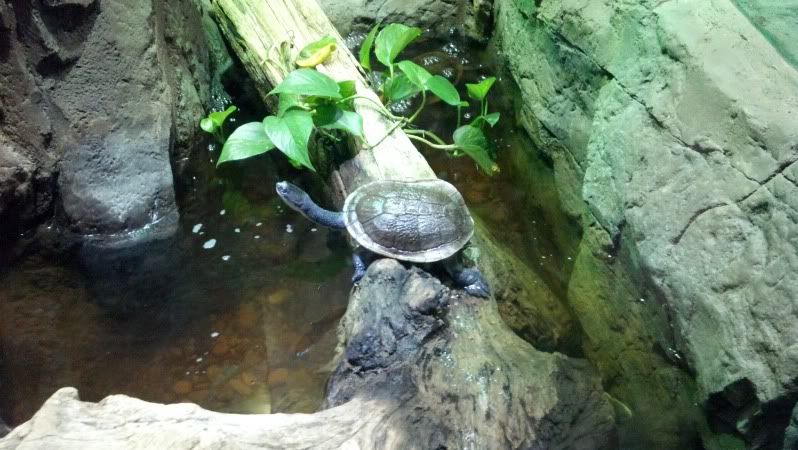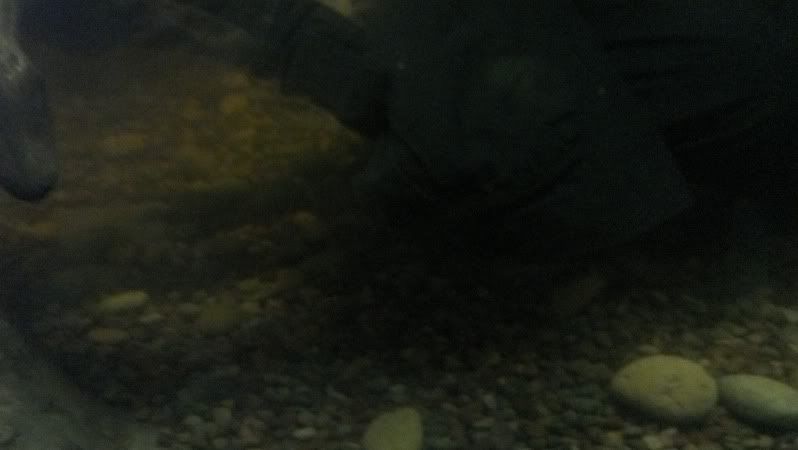 Gravel in the turtle tank!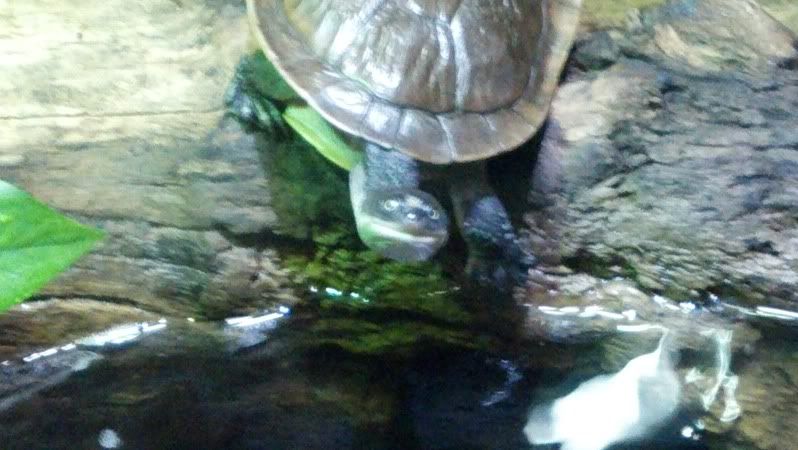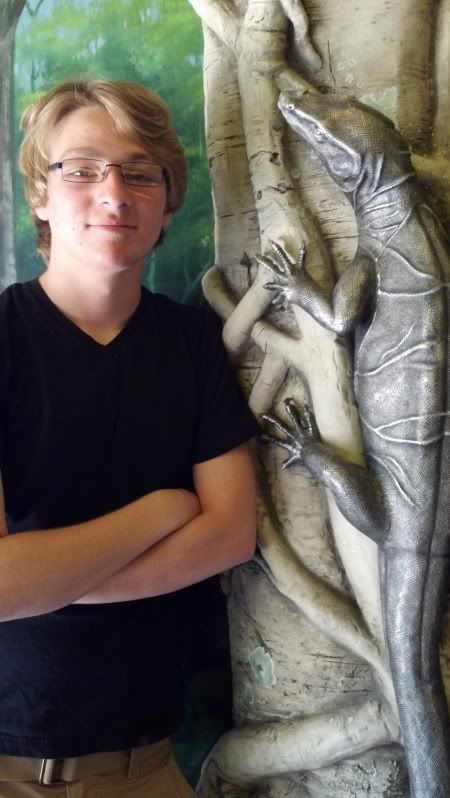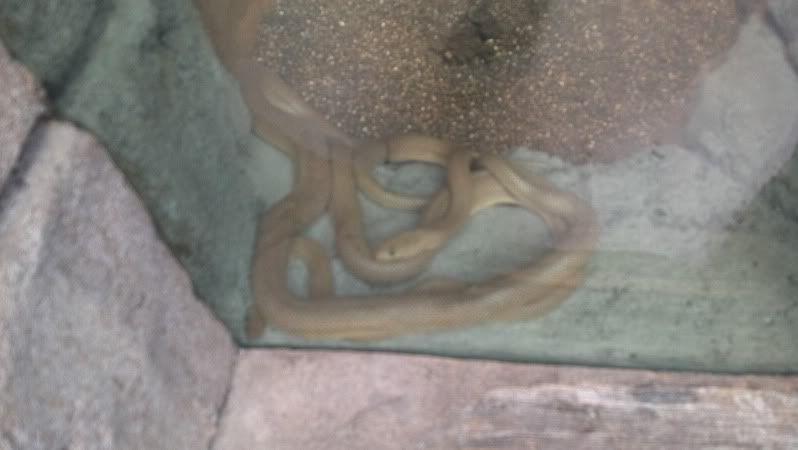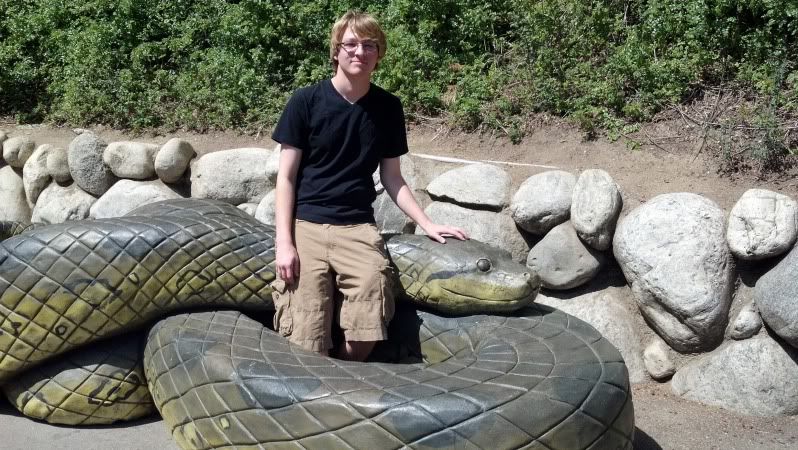 All together, the exhibit is a lot nicer than the old one, though it is much smaller. It is nice having an outdoor section (some of the tortoises and lizards were out there). I guess I'm just gonna see how the exhibit evolves!