Well I have been slowly downing my collection of Painteds,sliders,musks to make room. Hardest was giving up my first hatchlings and first painted turtle. Hard to do but i really wanted diamondbacks. They are my favorite turtle.
So I now have my family of diamondbacks. I added the final two today. So here is My family.
These Are the two new ones. Very beatiful. Shame the female has this old shell injury but she is perfectly fine.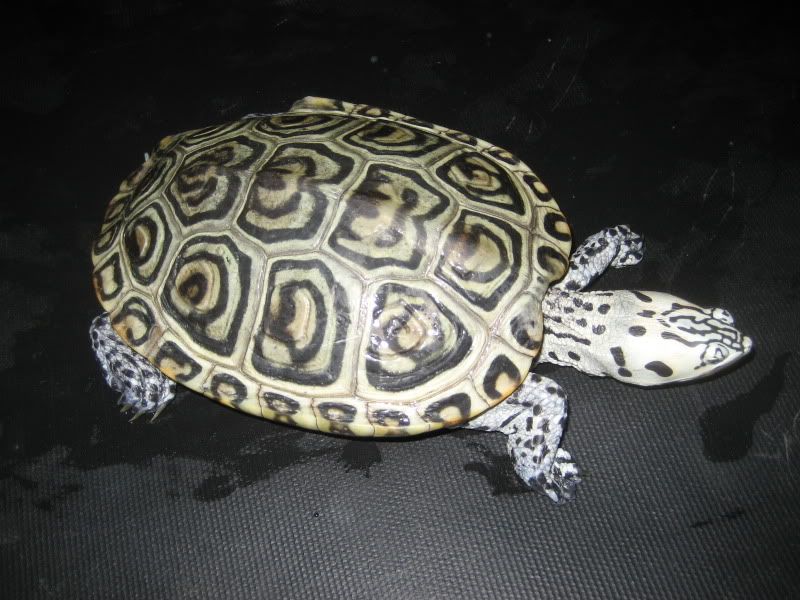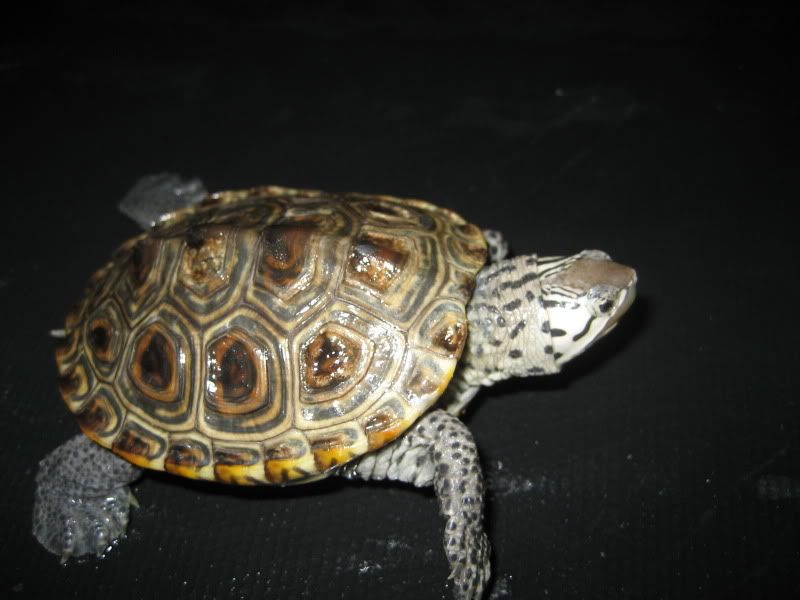 These last two are actually offspring from the two new dbts